Snapshot Water Monitoring Day
Coming September 2024
Every September, more than 150 citizen scientists come together on a single day to collect, test, and analyze water samples from across our watershed.
Our 2023 event has passed. Thanks to all who attended! Stay tuned for information about our 2024 Snapshot Day.
These volunteers measure dissolved oxygen, pH, temperature, E. coli levels, and other key indicators of our water's overall health.
The data they capture provides an accurate, up-to-date snapshot of water quality across our region, which helps TWF identify and fix sources of pollution.
Plus, it's a lot of fun!
Stay tuned for 2023 results!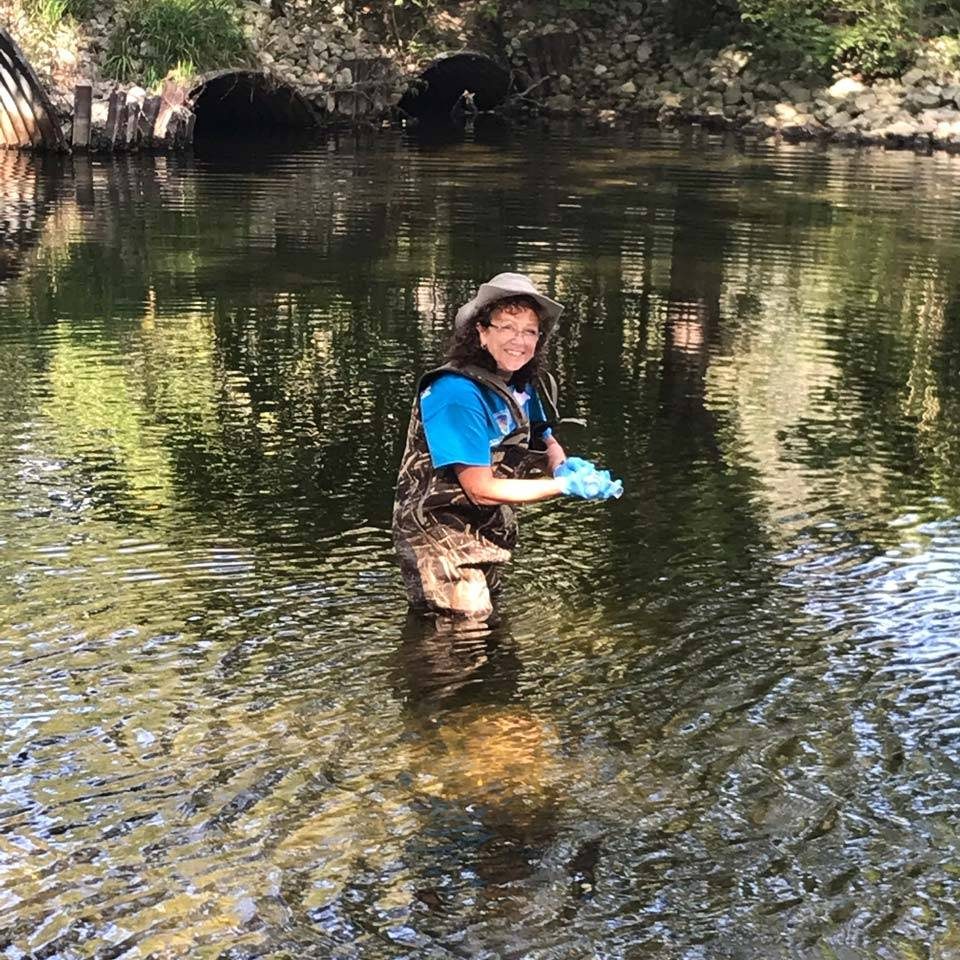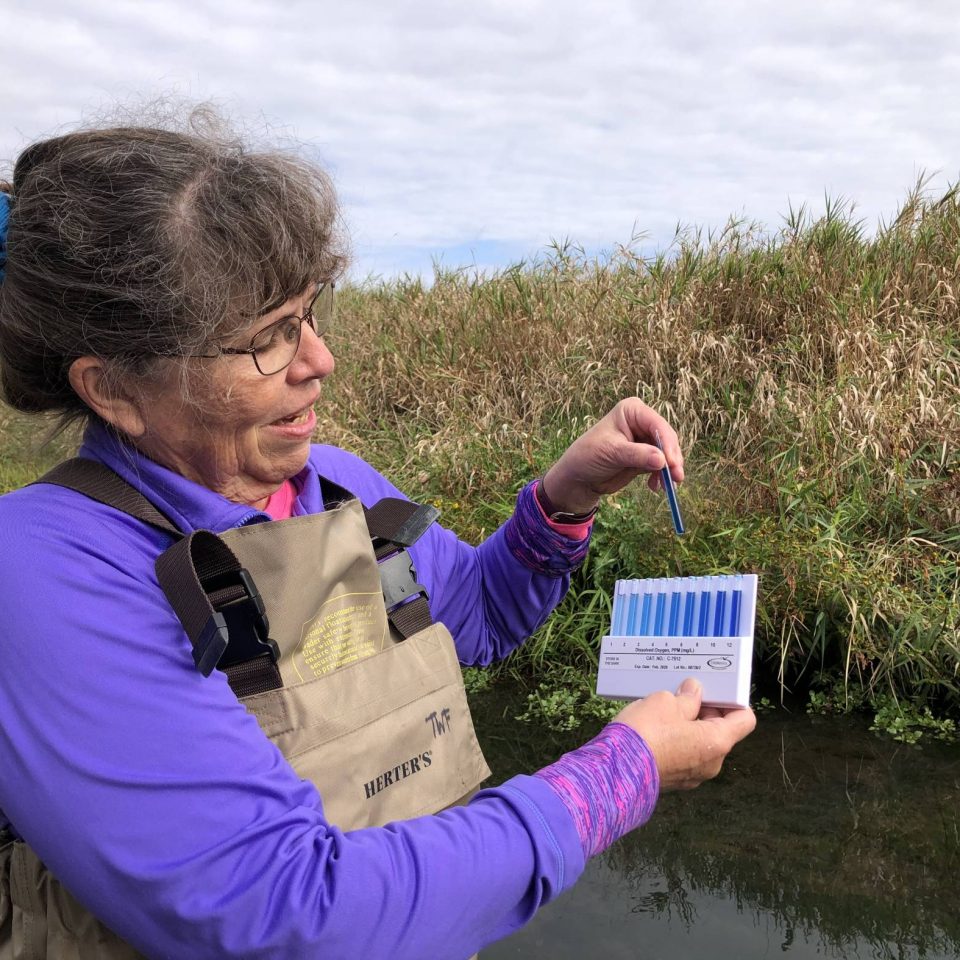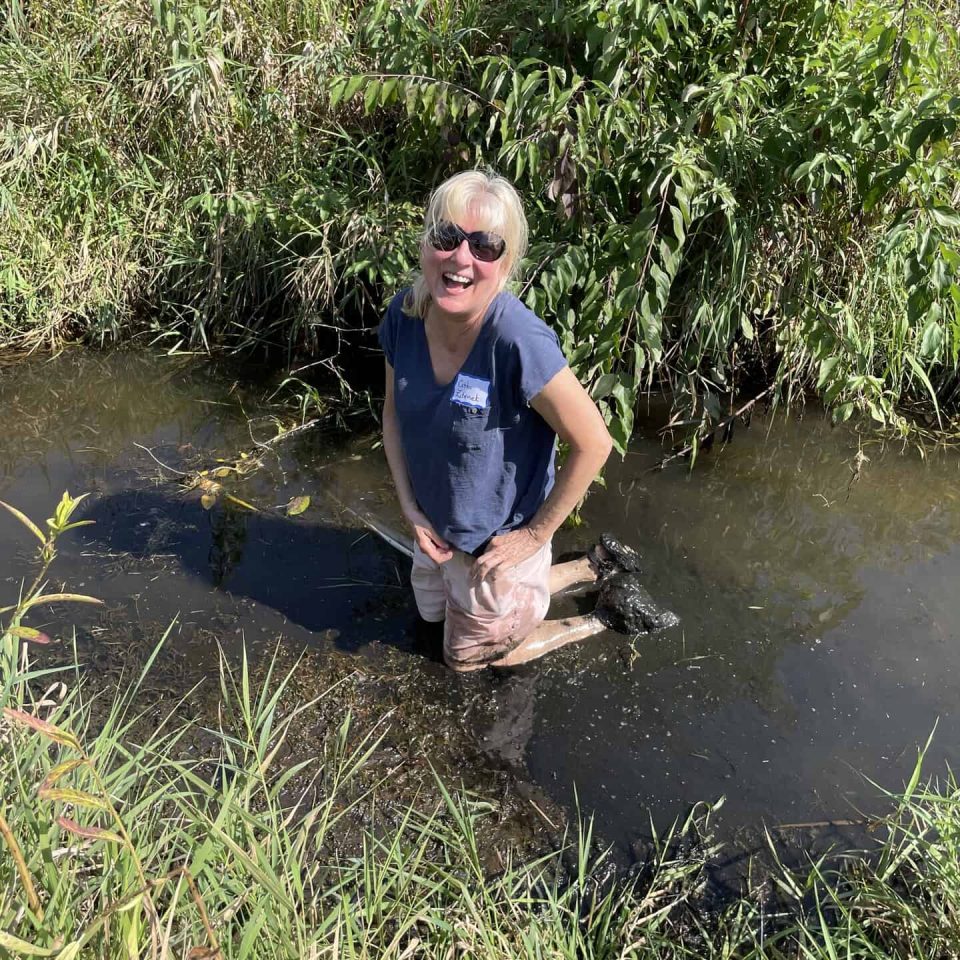 Full Results from Each Year
Thanks to Our Sponsors!
Marquee & Event Sponsors