Other Ways to Give
Support Clean Water In Our Community
Every drop creates a ripple.
That means your donation, no matter the size or type, makes a profound impact in helping us fund:
Effective pollution solutions
Powerful partnerships with local organizations
Public education and engagement opportunities
Healthier lakes and streams now and for the future
There are so many ways to support clean water in our community! To discuss the gift that's right for you, email development@watershedfoundation.org or call 574-834-3424.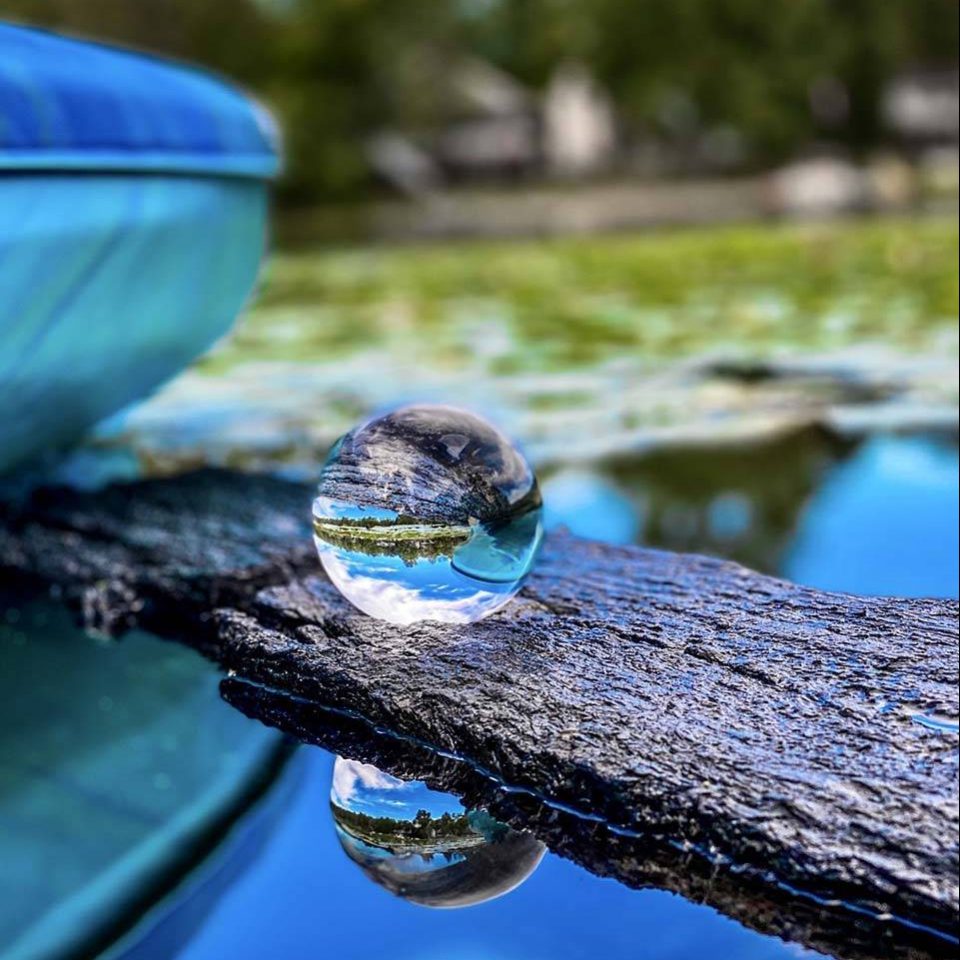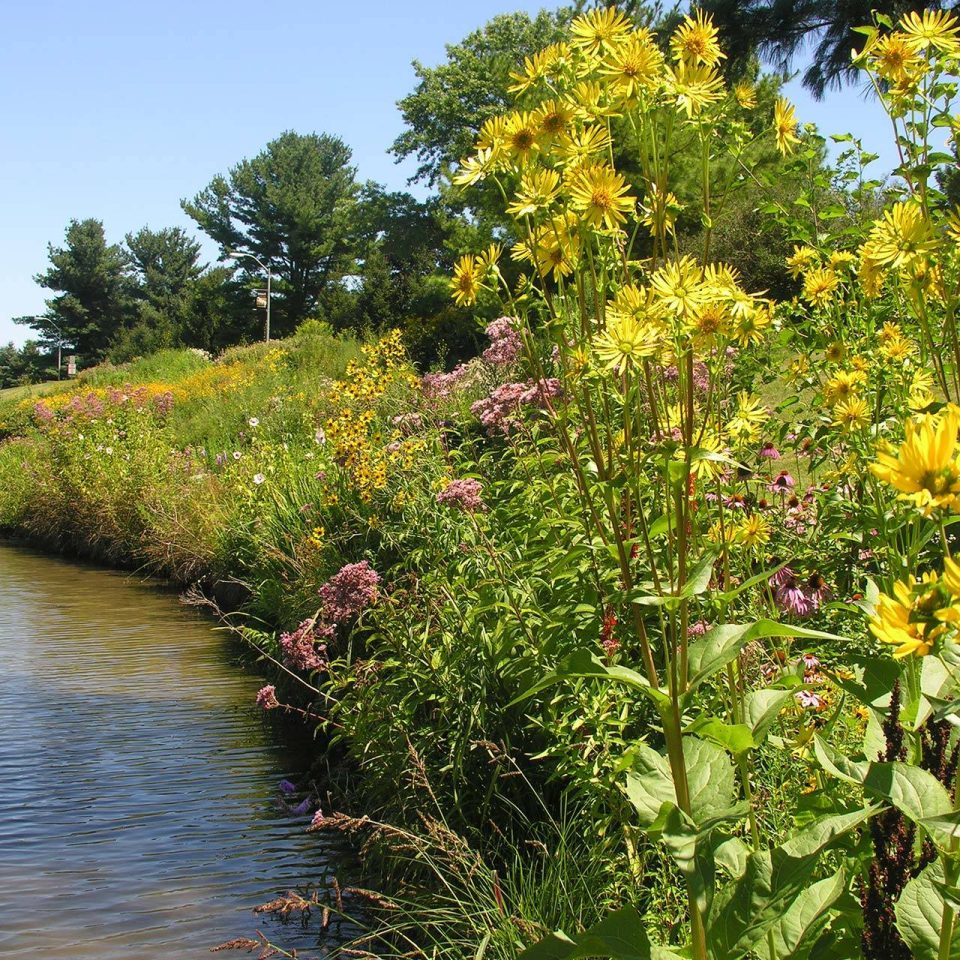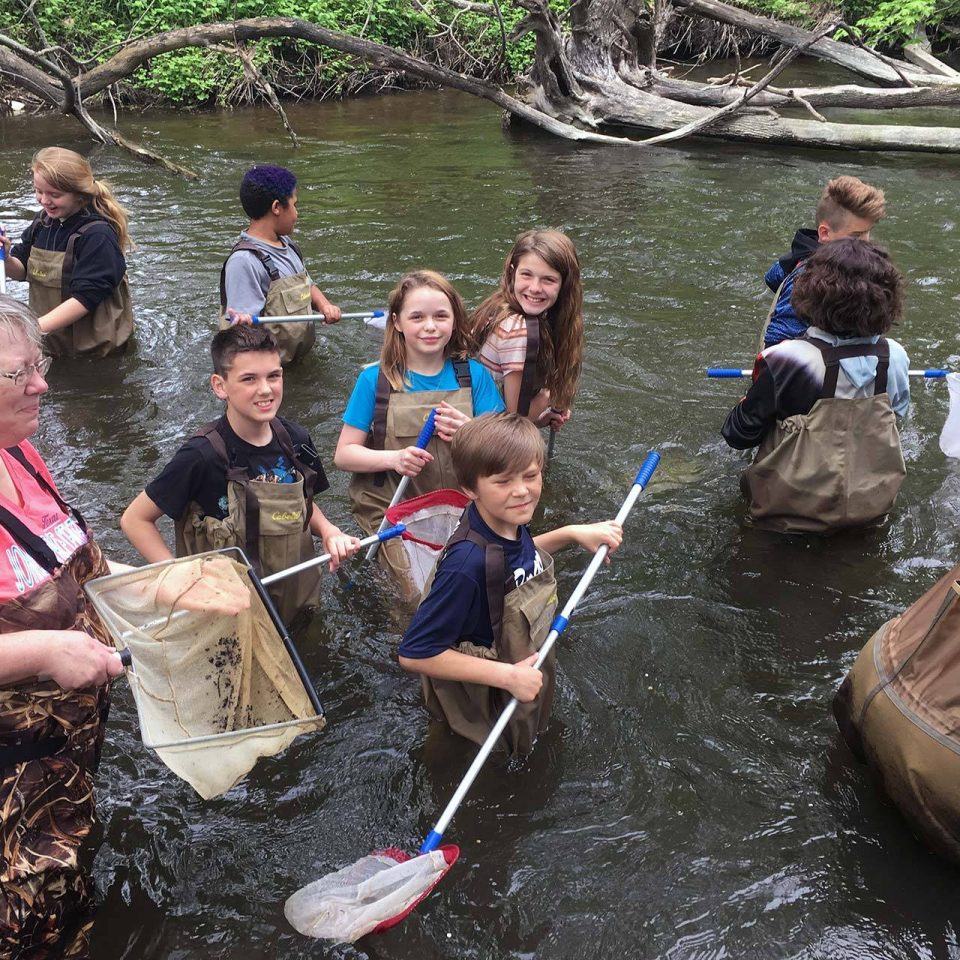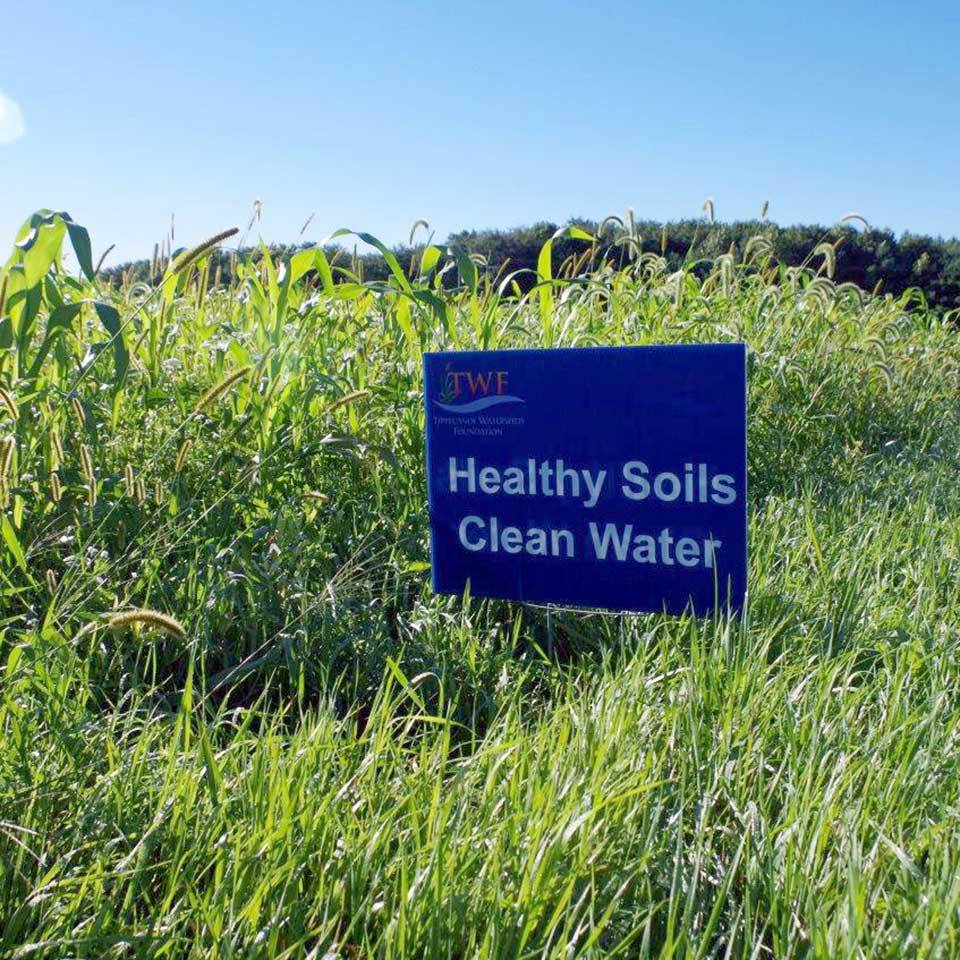 More Giving Options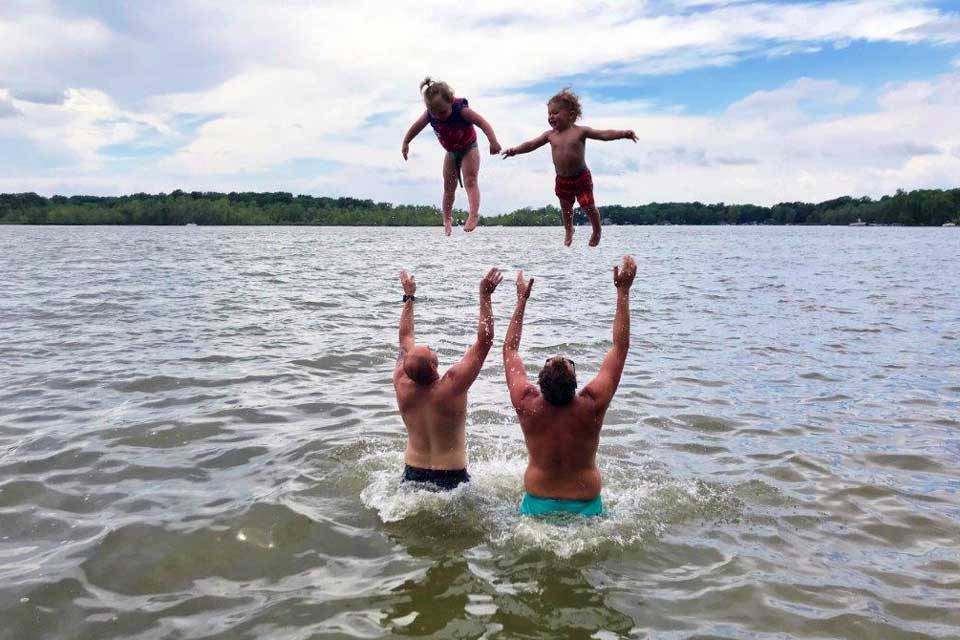 Honor a Loved One
Give the gift of clean water when you donate in honor or in memory of someone special.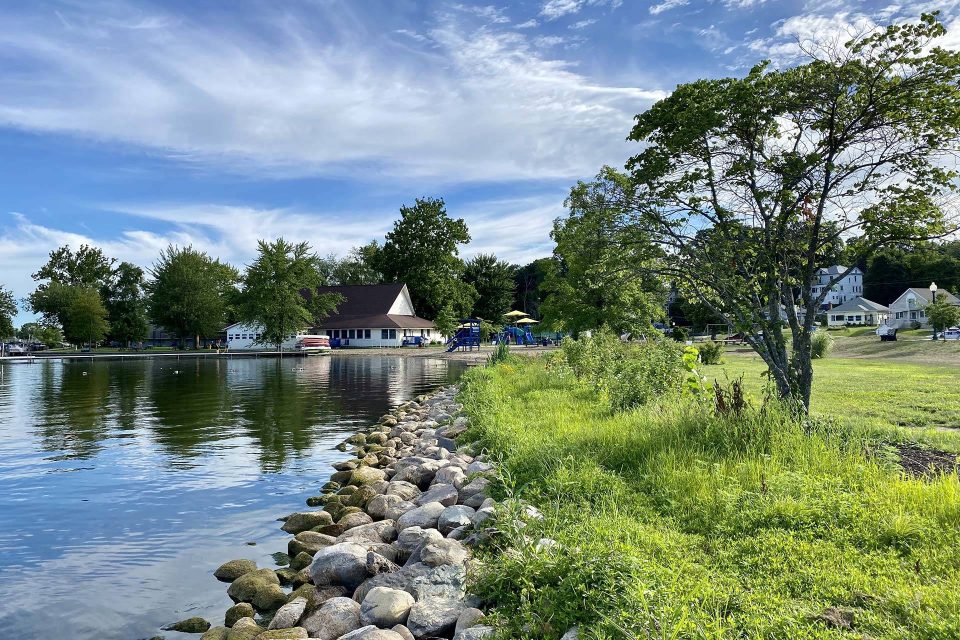 Donor Advised Funds
If you support multiple organizations and want to simplify your charitable giving, a donor-advised fund might be right for you. You can donate to TWF through an existing giving account or create a new donor-advised fund. Consult your financial and legal advisors, or contact Executive Director Lyn Crighton to learn more.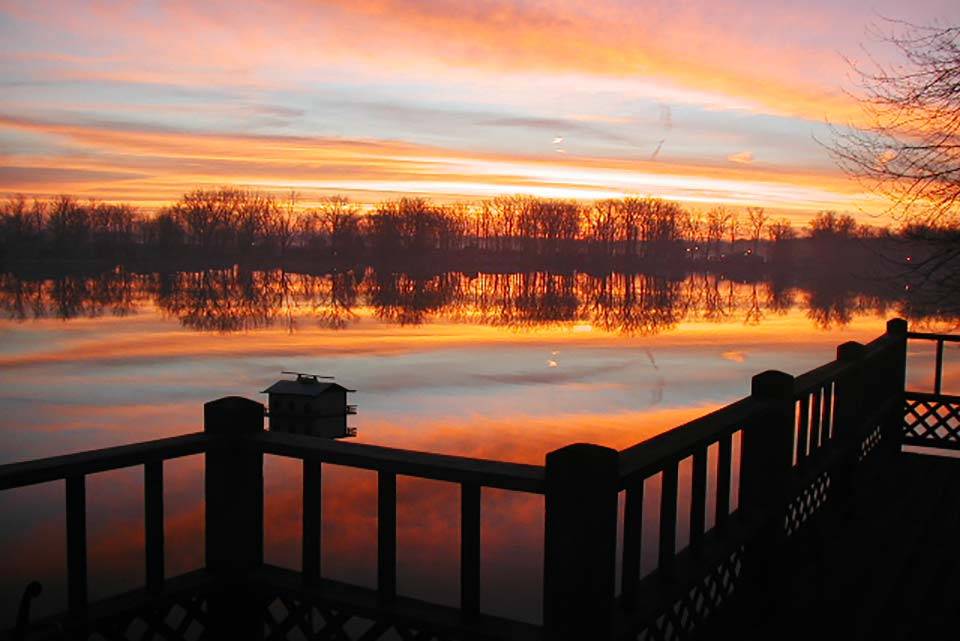 Individual Retirement Accounts
You can name TWF as a beneficiary of your IRA or other qualified retirement plans.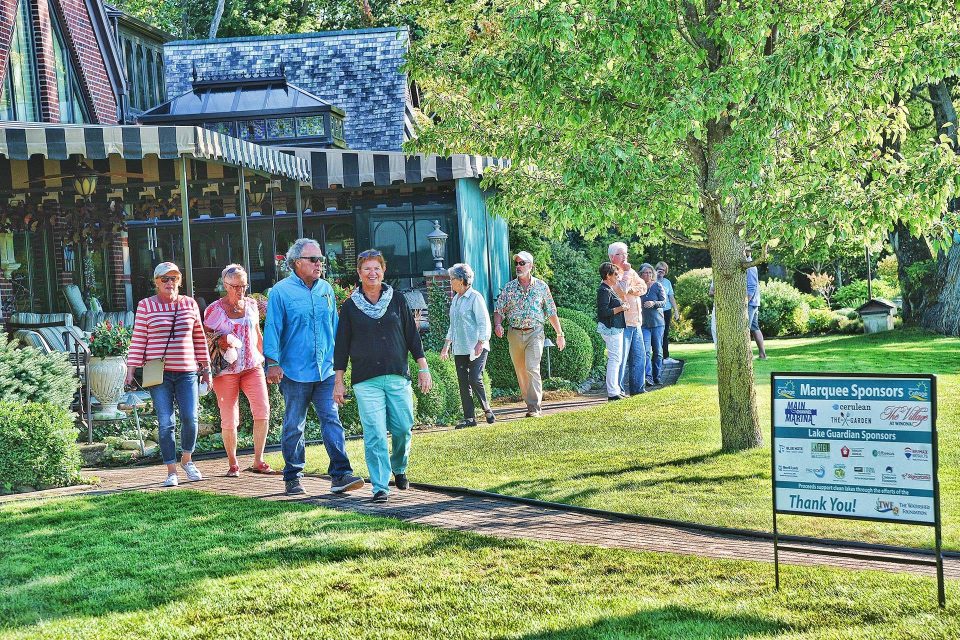 Business Sponsorships
Your business can sponsor events, donate to match challenges or pledge recurring support to TWF.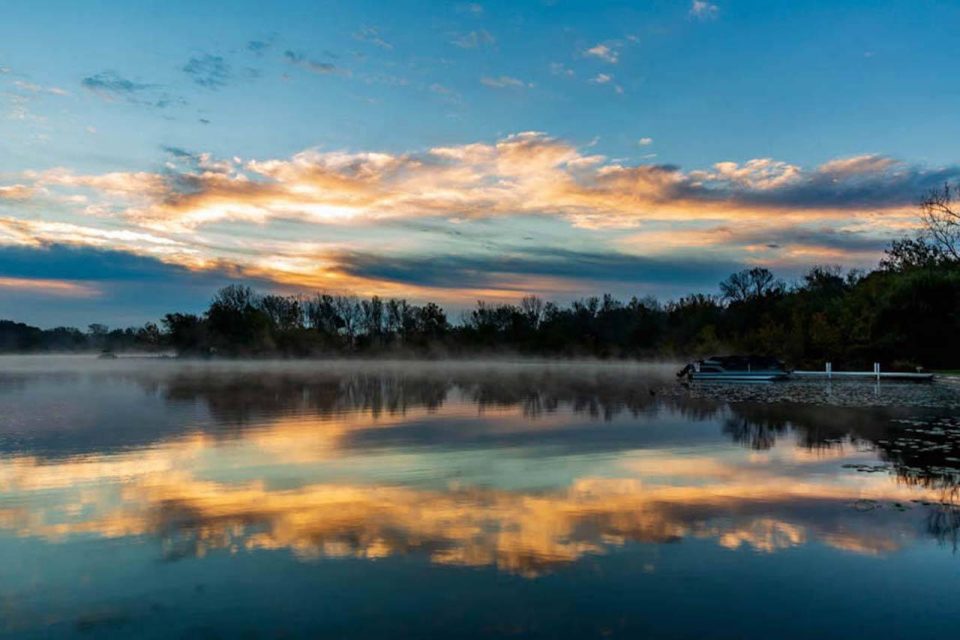 Employer Matching Gifts
Many businesses will match employee donations to qualified charities, doubling their impact.
To find out if your employer will match your gift to TWF, use this handy tool or talk to your Human Resources Department.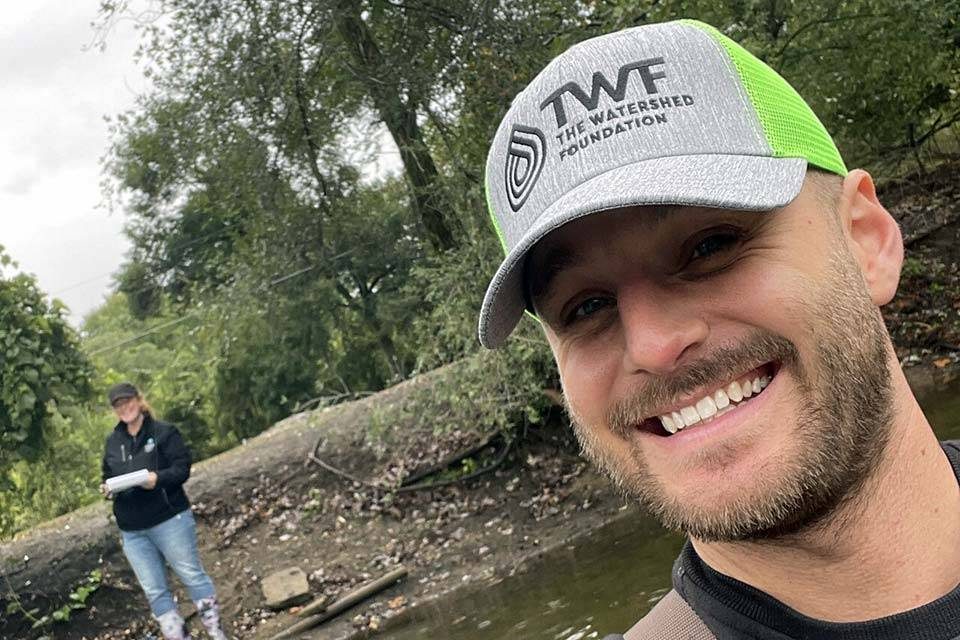 Give Your Time
Your time is precious. From water monitoring to planting native gardens to serving on our Board of Directors, our volunteers donate hundreds of hours each year. Contact us to get involved!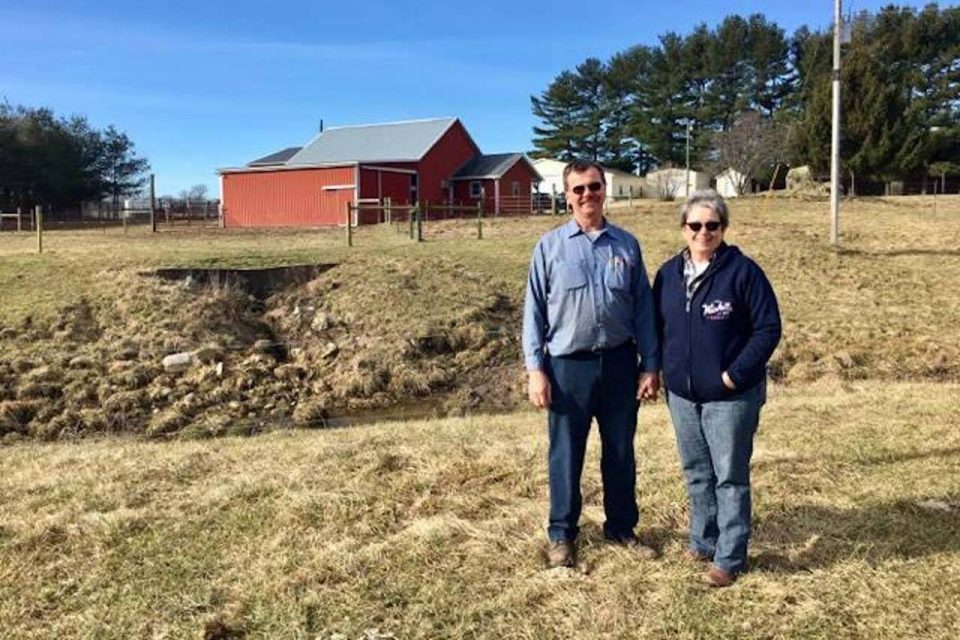 Share Your Story
We love hearing from our community! What does clean water mean to you and your family? What memories have you made in, on, and around our lakes and streams? What inspires you to take action to protect these precious resources?
To share your story, email development@watershedfoundation.org or send us a message.
Other Ways to Support TWF