Business Sponsorships
Be A Hero For Our Lakes
Take action for healthy lakes through the power of sponsorship.
Our lakes form the backbone of our local economy, bringing in an estimated $313 million dollars each year. Local businesses are critical partners in their protection.
By sponsoring events, donating to match challenges, or pledging recurring financial support, you enable on-the-ground action that stops pollution on land before it reaches our streams and lakes–for cleaner water, healthier communities, and stronger economies.
To learn more about business sponsorship opportunities, email development@watershedfoundation.org or call 574-834-3242.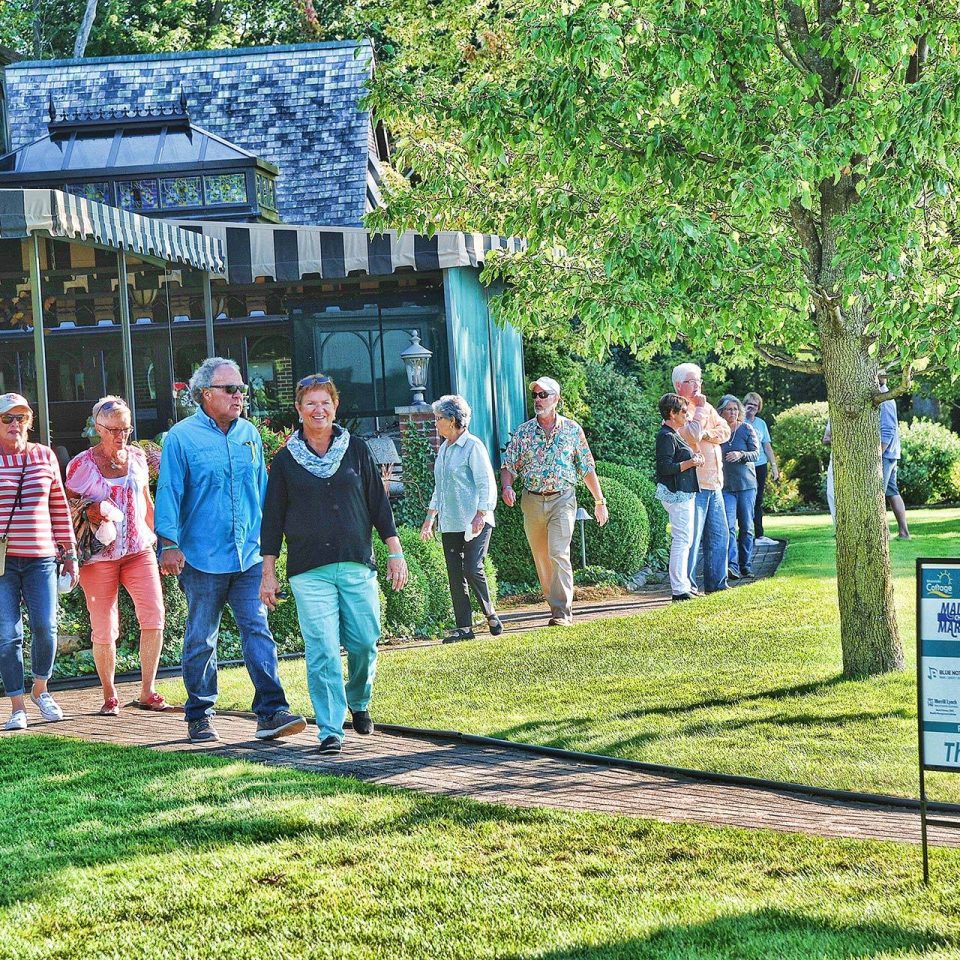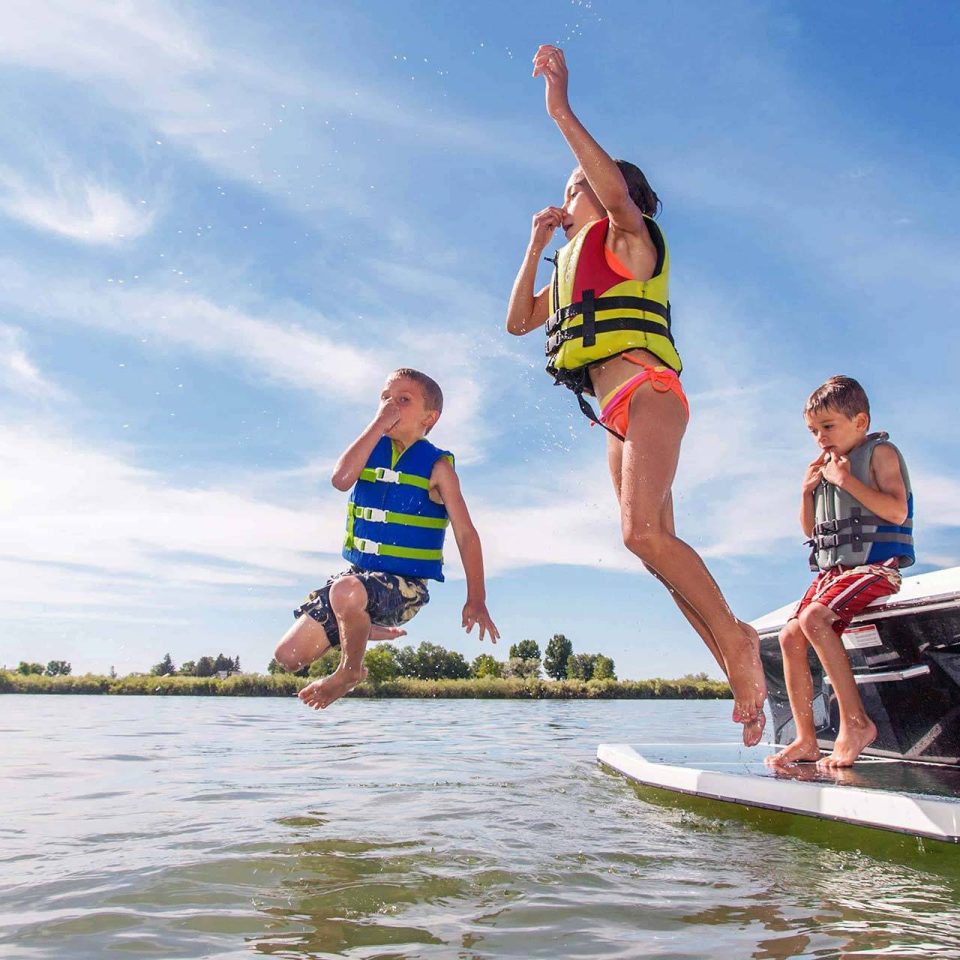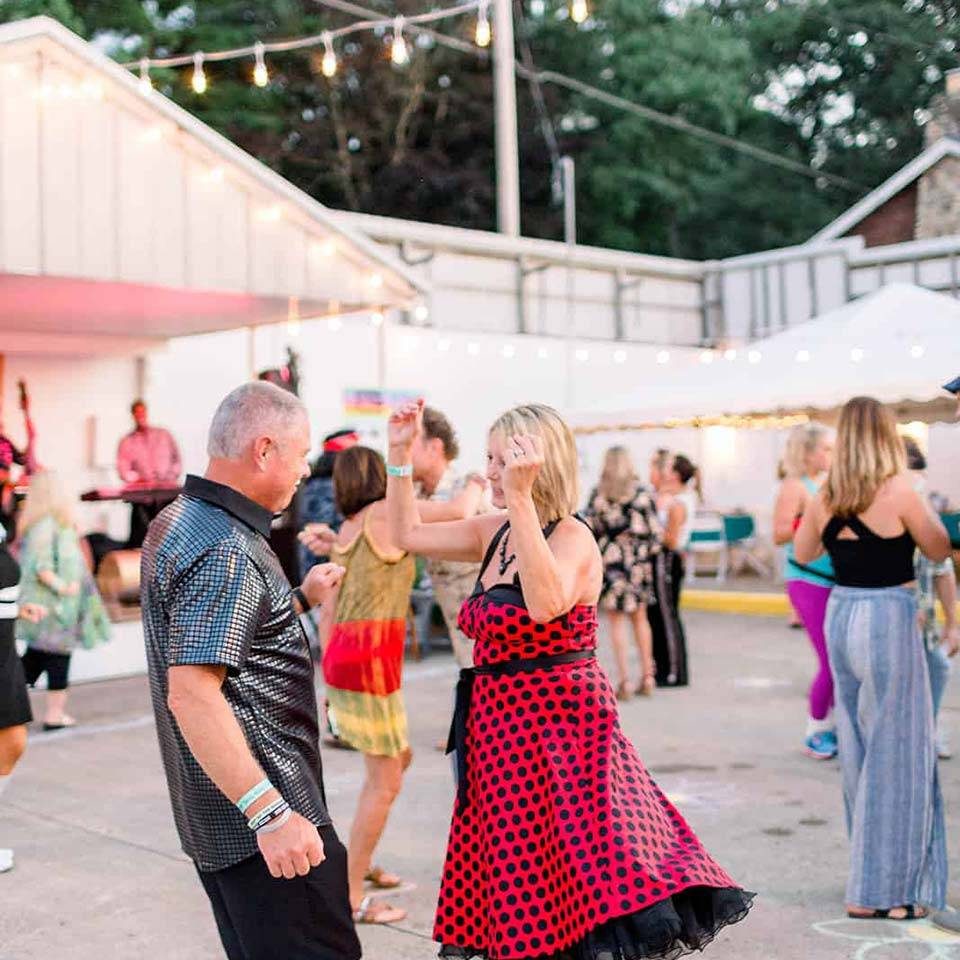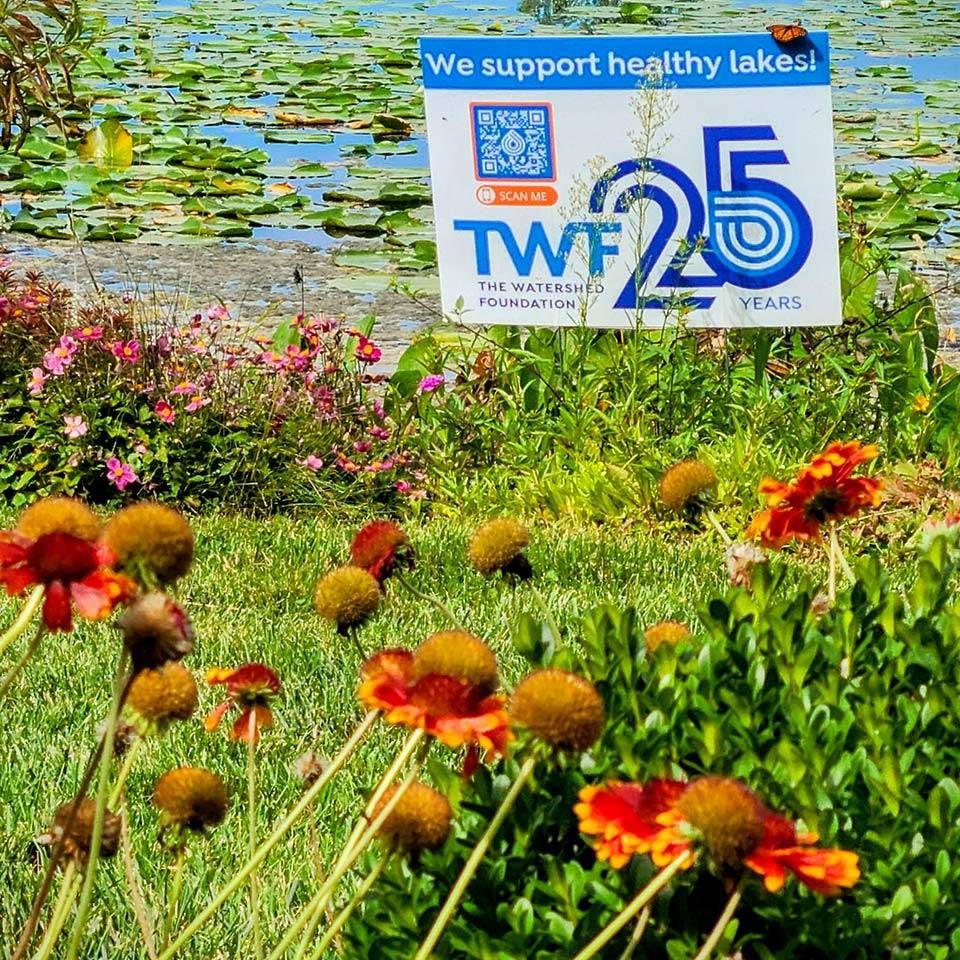 Other Ways to Support TWF