Events
Have Fun, Get Inspired, & Take Action
TWF brings people together to celebrate and care for our lakes.
Our seasonal and annual events include educational workshops, volunteer opportunities, parties, tours, and so much more. Have fun, get inspired, and be empowered to take action!
Our Annual Events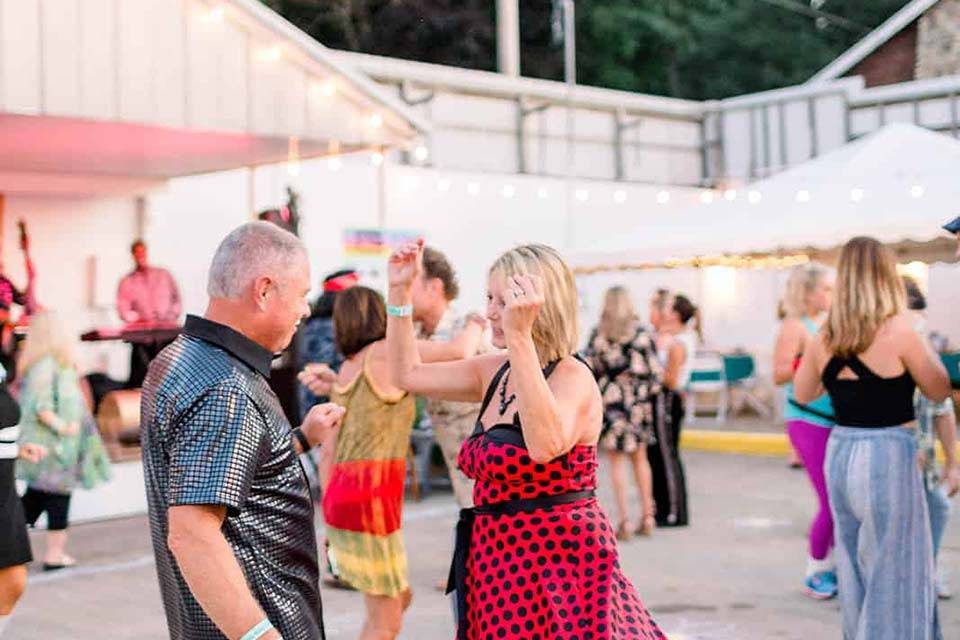 Dance at Tippy
Every summer, we dance under the stars to incredible live music at historic Tippy Dance Hall — all to support clean, healthy lakes!
TWF's annual Dance at Tippy is the can't-miss event of the season, a night full of nostalgic fun when we reminisce, celebrate, and get up and dance through the decades.
Grab your friends, and let's dance!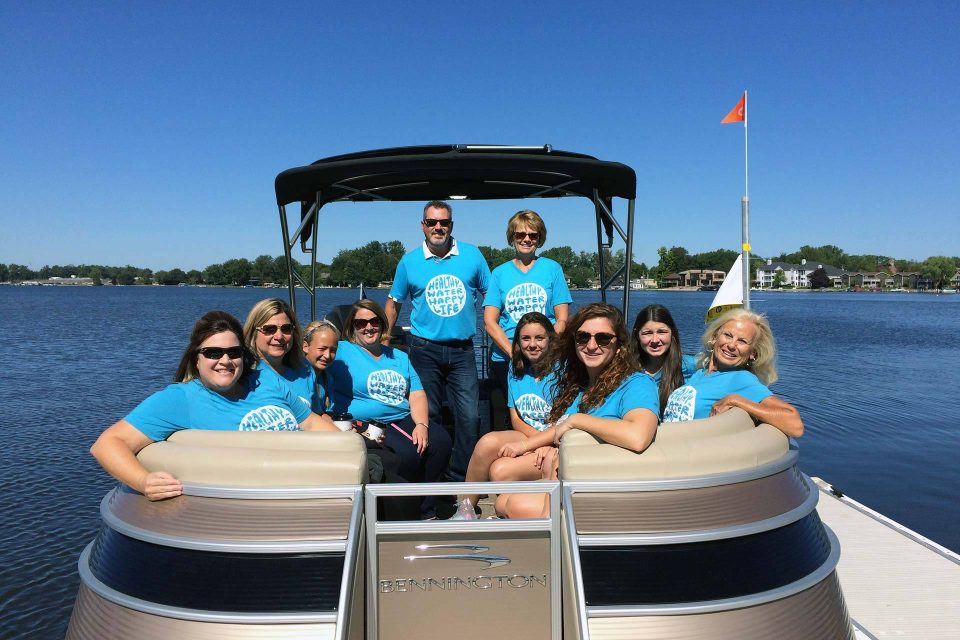 Cottage Tours
It's a "Parade of Homes" by boat! Explore iconic cottages on sparkling local lakes — all to support clean, healthy water.
Our annual Cottage Tour is a unique summer adventure. It's a chance to see inside beautiful lake homes and cottages that we've always admired from our boats. After the tour, we keep the party rolling at a lakeside luau with food, drinks, music, and more.
Gather your crew and cruise with us!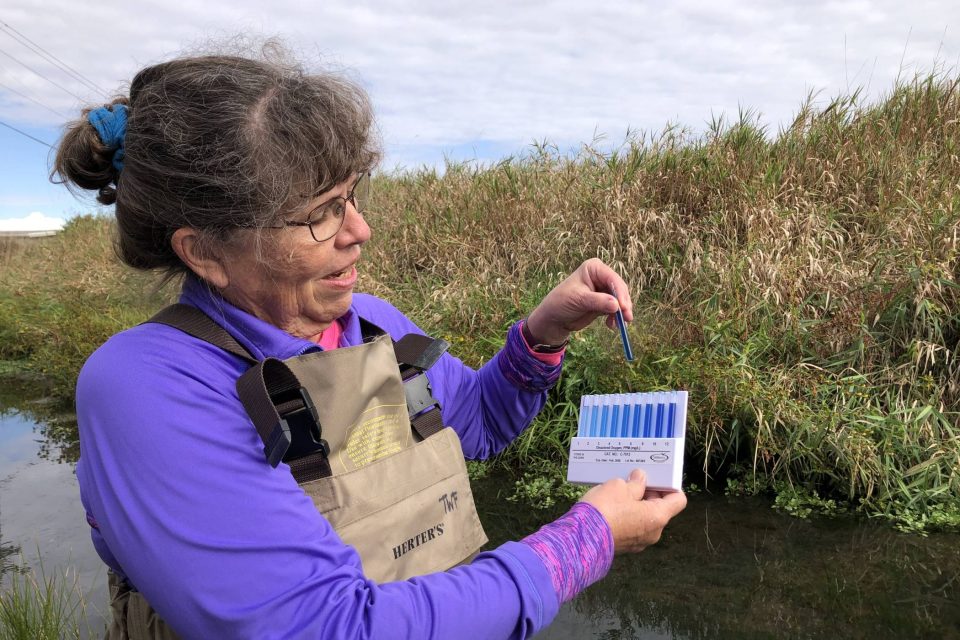 Snapshot Day
Every September, more than 150 citizen scientists come together on a single day to collect, test, and analyze water samples from across our watershed.
The data they capture provides an accurate, up-to-date snapshot of water quality across our region, which helps TWF identify and fix sources of pollution.
Plus, it's a lot of fun!
Ready to become a citizen scientist?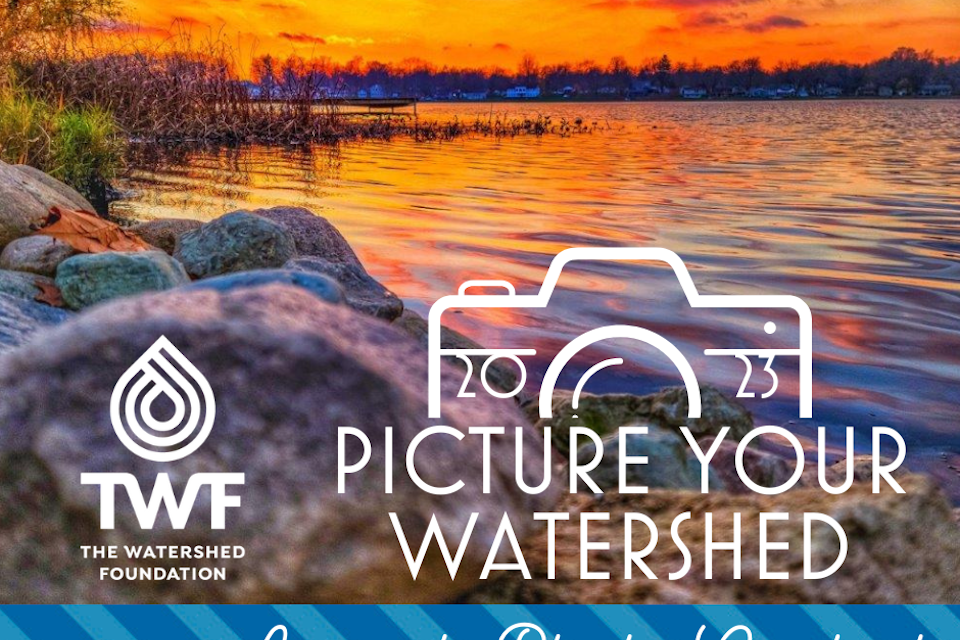 Photo Contest
Our annual photo contest showcases the communities, culture, and natural beauty of the Upper Tippecanoe River Watershed!
From gorgeous landscapes to incredible wildlife to wet and wild fun, each year our contest receives hundreds of stunning submissions. Together, these images celebrate so much of what makes our watershed a wonderful place to live, work, and play.
Get out your camera, and show us how you picture your watershed!