Learn About Your Watershed
Helpful Resources
Curious about our local lakes and how to protect them? From insightful articles to water quality data to daily choices you can make for clean water, we have resources to support you. Can't find what you're looking for, or have a question? Just contact us!
We're here to help you take action for healthy lakes.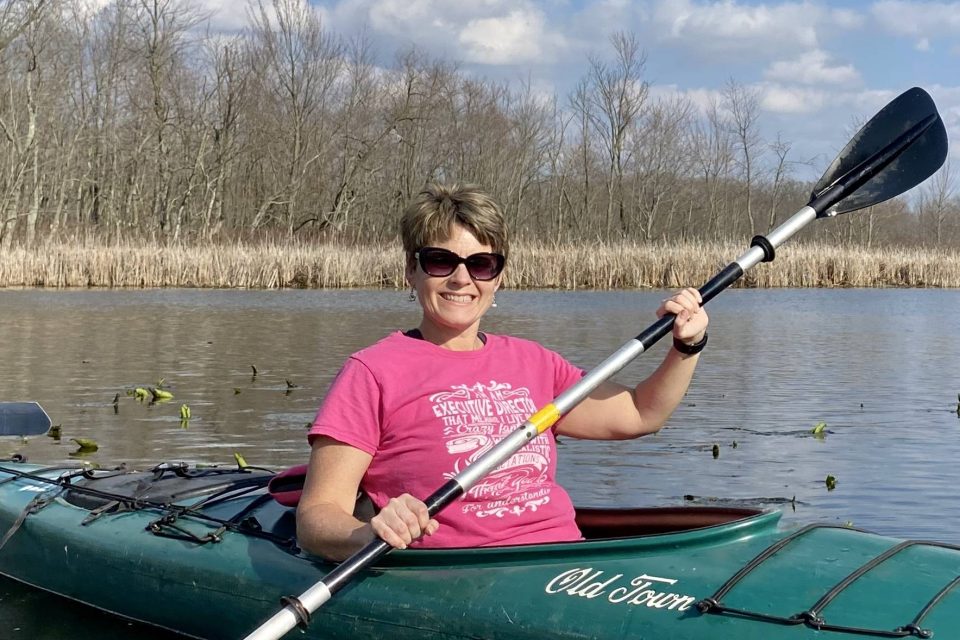 Helpful Articles
In her column "Ask Lyn," our Director answers some of the many questions she receives about local lakes. Ever wondered if that algae is toxic? Or how to deter geese? Or what you can plant in your yard to promote clean water? You're not alone!
Read on for education, inspiration, and ways to show our lakes a little more love. Send us your questions, and you might see your answer in an upcoming article.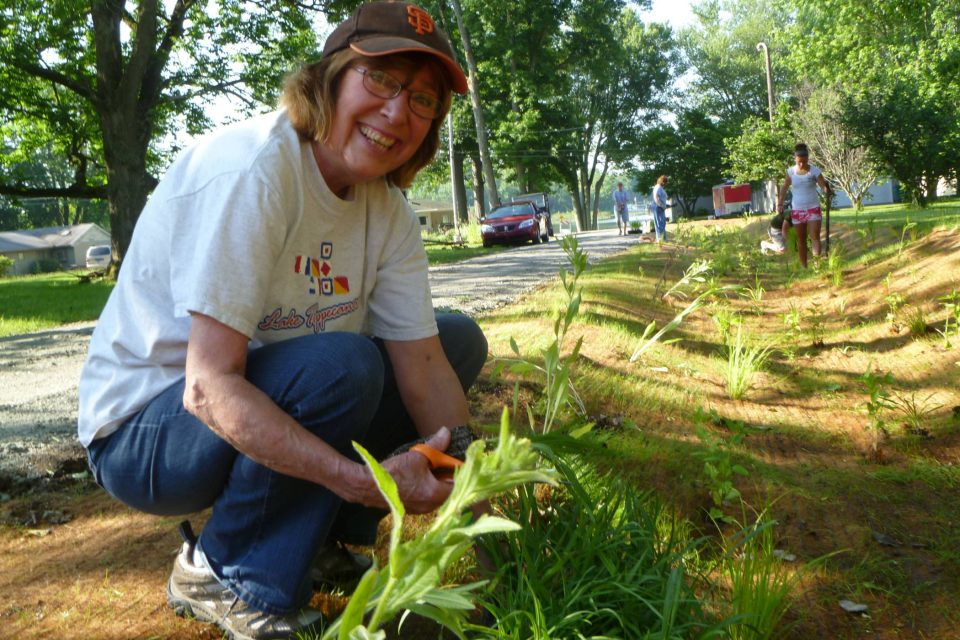 Everyday Actions
Every person has the power to protect our precious lakes, streams, and wetlands. From brushing your teeth to fertilizing your lawn, your smallest daily choices add up. By adopting water-friendly practices, you can do your part for water quality and conservation.
Clear Choices Clean Water, our award-winning program, empowers you with guidance, resources, and clean water pledges for the whole family!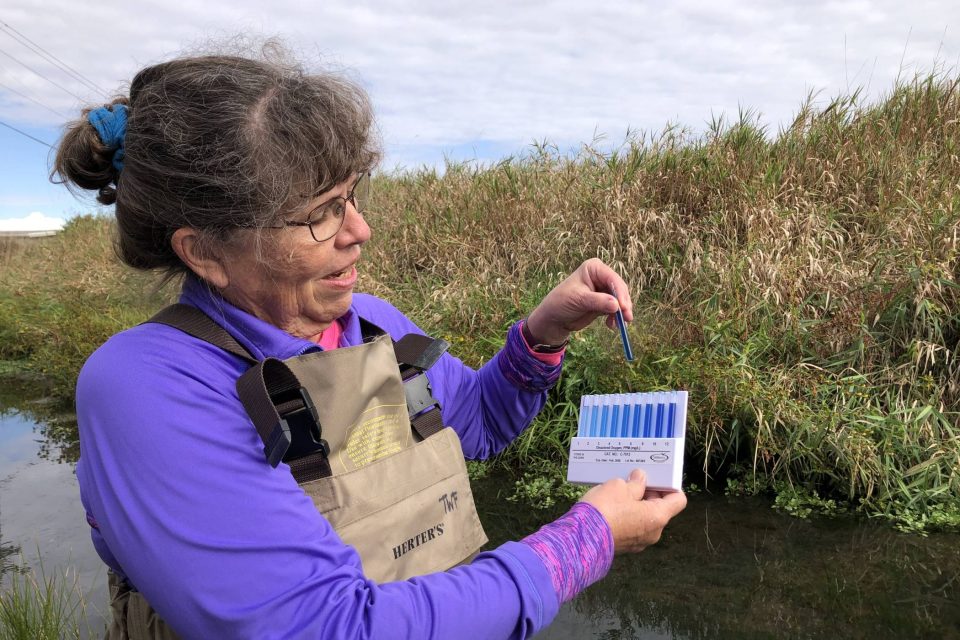 Water Quality Data
Every September, volunteer citizen scientists come together for one day to sample 100 stream sites throughout our watershed. They measure oxygen, pH, E. coli levels, and other key indicators of our water's overall health. The data they capture provides an up-to-date snapshot of water quality across our region, which helps TWF identify and fix sources of pollution. (Plus, it's a lot of fun!)
Explore data maps, see year-to-year trends, and learn what each indicator means for a lake's health — and yours.
Our Land and Lakes
Did you know that the Upper Tippecanoe River Watershed covers 236 square miles? And that it contains over 60 lakes, many creeks and streams, and the Tippecanoe River? And that the Tippecanoe River supports an incredible number of rare and endangered species?
Learn more about what makes our our land and lakes so special and worth protecting.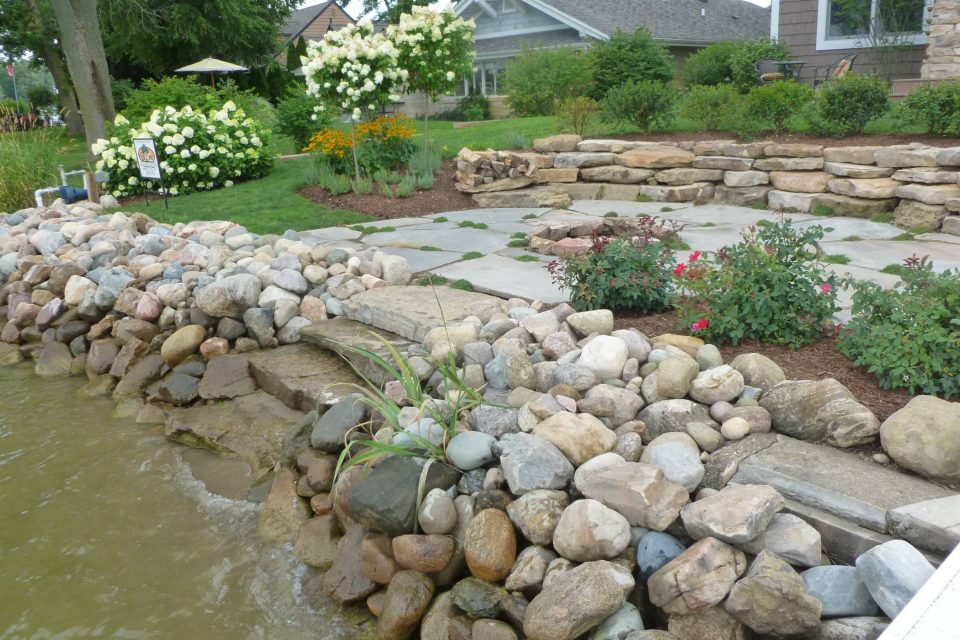 Creating a Healthy Shoreline
You can turn your lawn and lakeshore into a beautiful, healthy shoreline through projects like glacial stone seawalls and lake-friendly landscaping. Natural shorelines protect water quality by reducing erosion, decreasing runoff, improving habitat, and more!
TWF provides technical assistance and cost-sharing opportunities to lake residents who want to create a healthy shoreline on their property.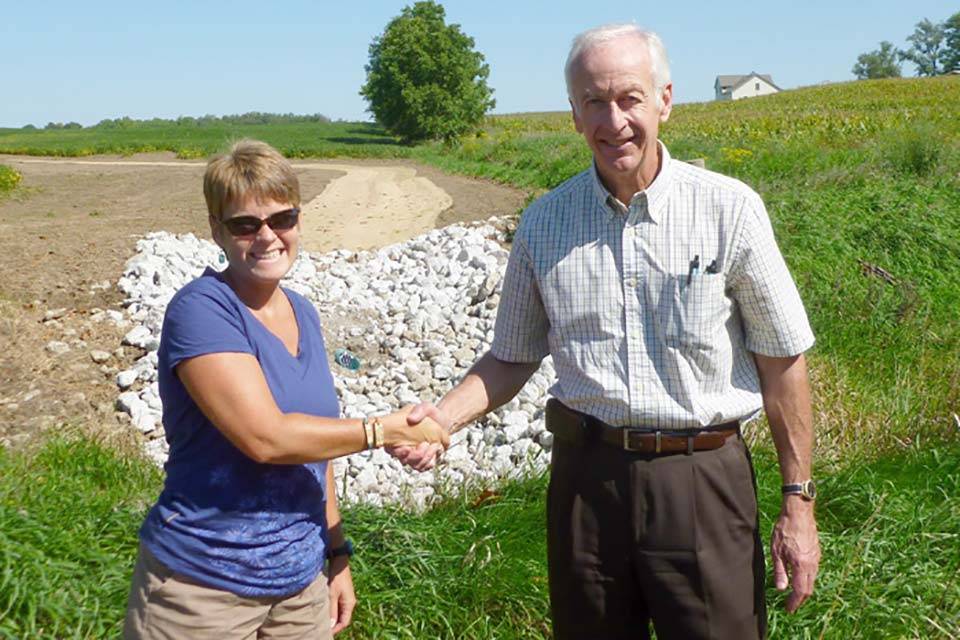 Farming for Cleaner Water
Local farmers are critical partners in protecting our water from pollution! Practices like no-till planting, buffers, and cover crops lead to healthier soil, cleaner water, and increased profit and sustainability for farms.
TWF offers experienced conservationists, technical assistance, and cost-sharing opportunities to support farmers who want to keep our land green and our lakes clean.