Become a Citizen Scientist
Volunteer on Snapshot Water Monitoring Day
Do you want to make a difference for our lakes, learn something new, and have a blast doing it?
There are no events available at this time, contact us for future dates.
Join us on Snapshot Water Monitoring Day!
During this annual event, 150+ citizen scientists collect water quality data at 100 sites throughout Kosciusko, Noble, and Whitley Counties — all in one afternoon.
Working in teams, they measure temperature, oxygen, transparency, bacteria, nitrogen, phosphorus, and pH. That data provides a valuable "snapshot" of water health across our watershed, which helps drive action for clean water.
Snapshot Day would not be possible without our amazing volunteers.
Ready to become a citizen scientist?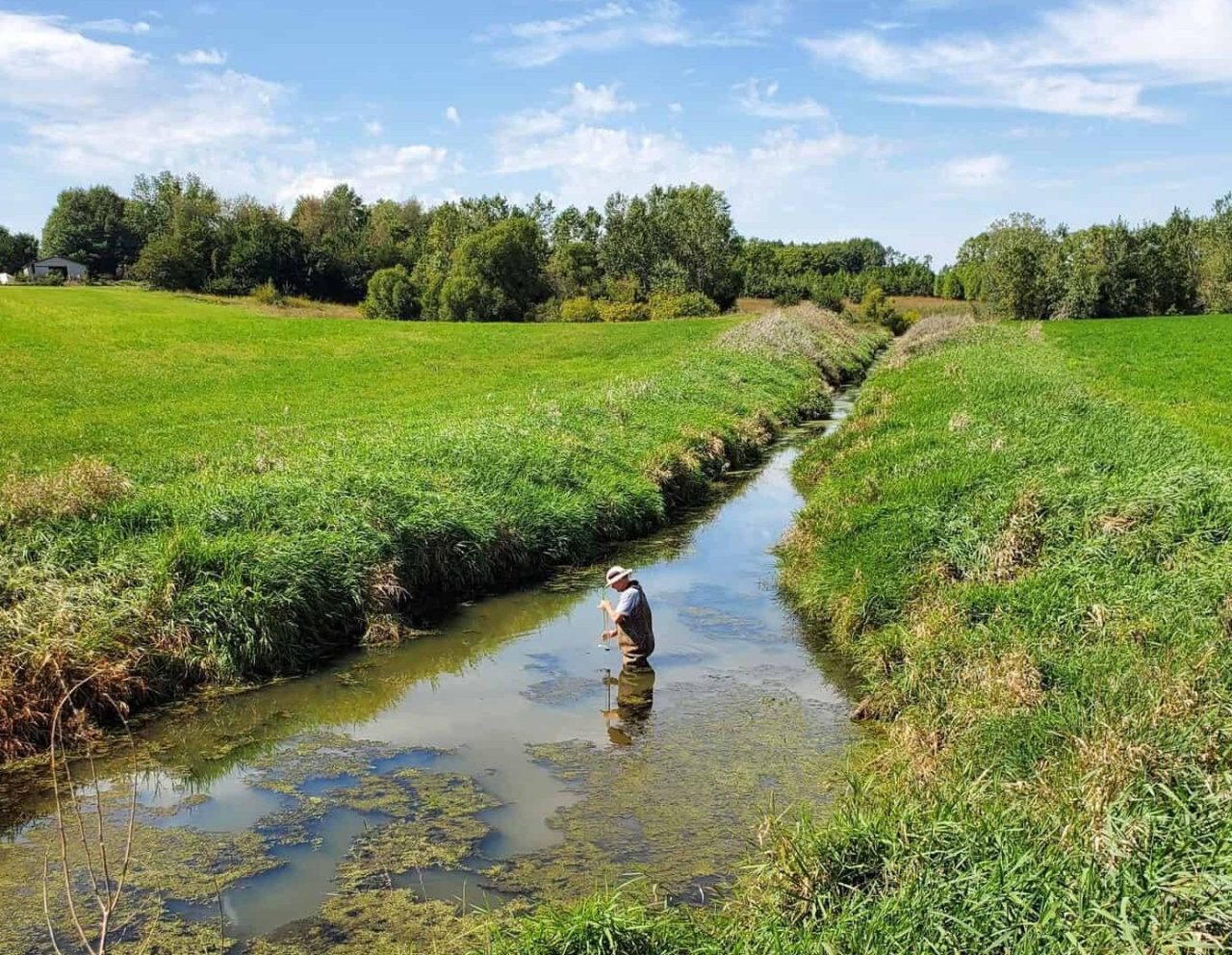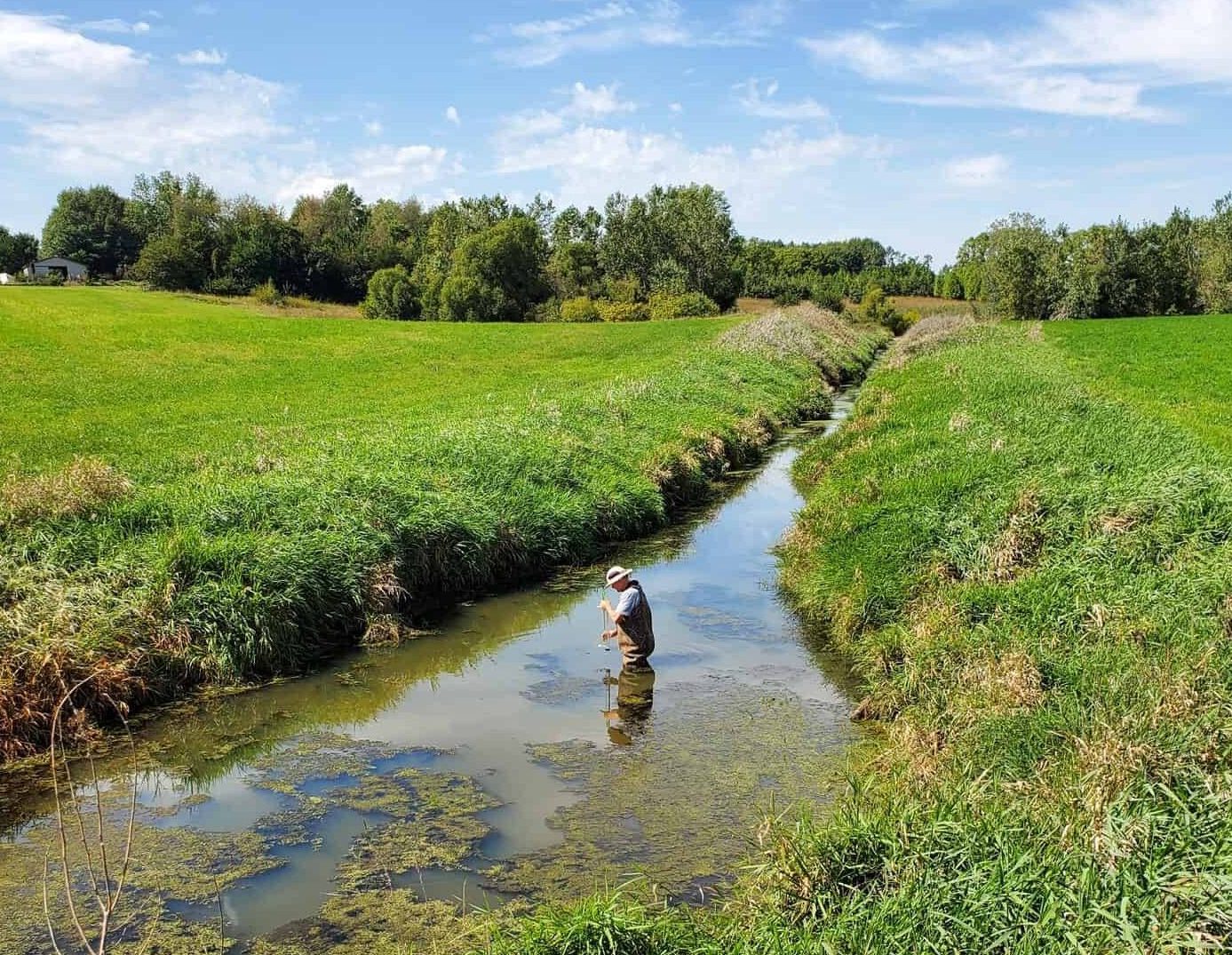 The event runs from 2-6 p.m. on September 21, 2023. Estimated time commitment: 2 to 2.5 hours.
A few days before the event, you will receive an email with contact information for your monitoring partner(s), as well as additional details to help you prepare for the day. On Snapshot Day, you'll arrive at your assigned staging location, where you'll check in, meet your partner(s), and receive your sampling supplies, instructions, and directions to your monitoring sites. After you've visited each site, you'll bring your samples back to your staging location, where you'll learn how to test samples for pH, nitrogen, and other key data.
If you'd like to monitor sites close to home or to lakes you know, you can choose your preferred staging location on the registration form. Staging locations include

Merry Lea Farmstead (located in Albion near Crooked, Big, Loon, and Smalley Lakes)
North Webster Community Center (located near Webster, Barbee, Ridinger, and Tippecanoe Lakes)
Nye Youth Cabin (located in Warsaw near Center, Pike, and Winona Lakes and Deeds, Eagle, and Walnut Creeks)

Monitoring sites range from wetlands to large streams to small ditches on county roads. Sites have been assessed for their safety and difficulty to access, and we have a wide variety appropriate for every ability. If you have a preference about site difficulty, please note that in your registration form.
Young volunteers are welcome! However, volunteers under age 18 must be accompanied by a responsible adult volunteer, preferably a parent or guardian.
All volunteers must be registered to participate.