Engaging Community
Inspiring People of All Ages to Take Action
To protect local waters,
we need local people.
That's why we we offer educational events, volunteer opportunities, and helpful resources that empower people of all ages to do their part for water quality.
We inspire our community to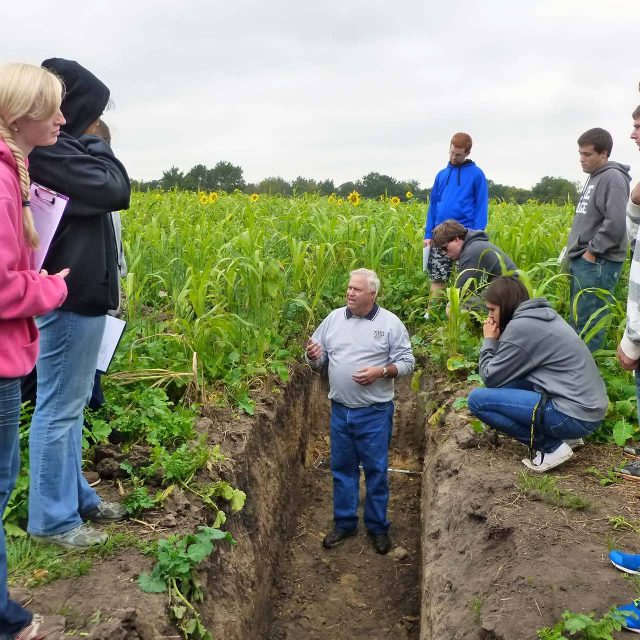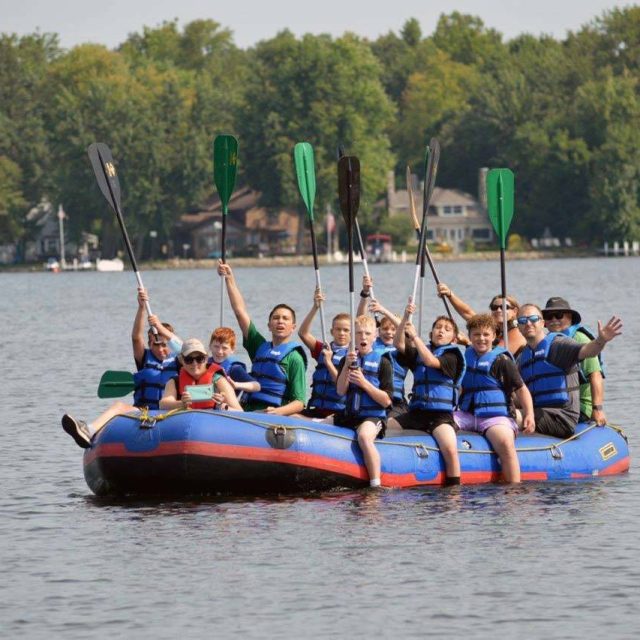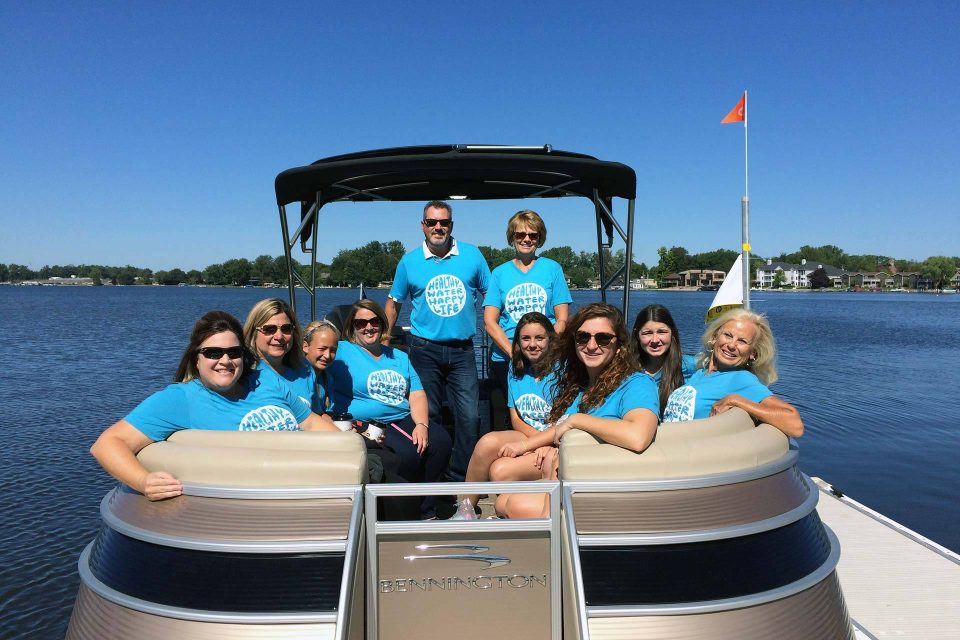 Events
TWF offers events for all ages that educate, inspire, and celebrate our lakes! Discover how native plants protect water quality or learn what it takes to create a healthy shoreline. Gather your friends to tour iconic lake cottages or enjoy live music at historic Tippy Dance Hall. In the field or on the lake, we hope you'll join us!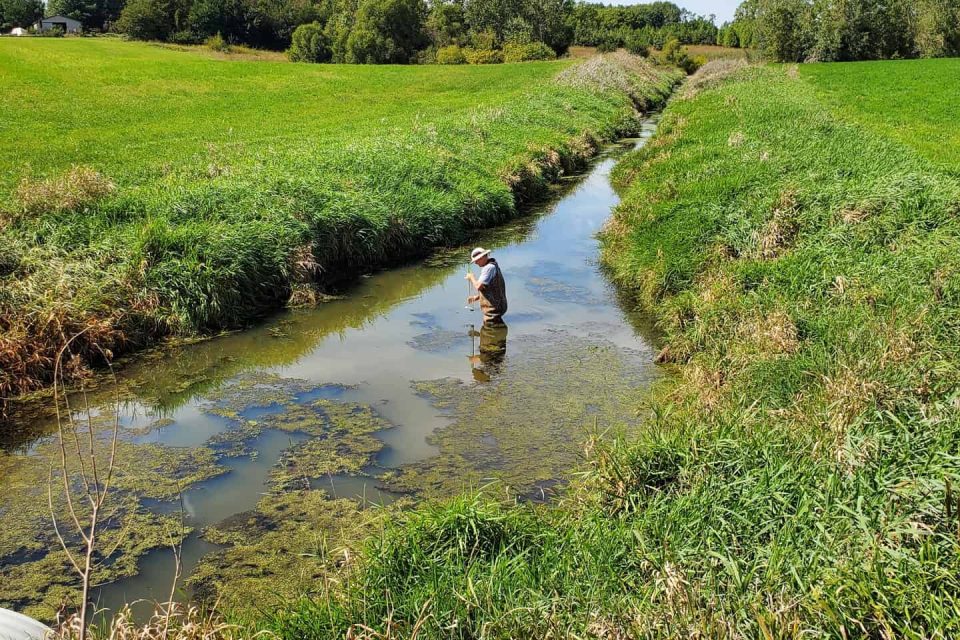 Volunteer Opportunities
There are so many ways to volunteer for our lakes. You can monitor water quality, install native plants, wrangle invasive weeds, and more. In just a little time, you can make a big impact! Explore volunteer opportunities at the link below.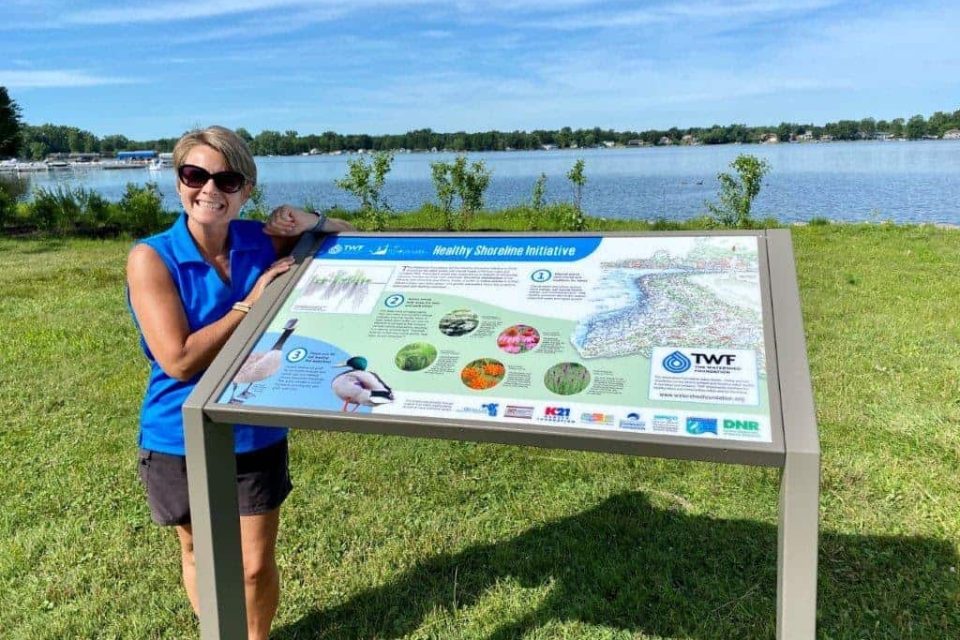 Resources
Curious about our local lakes and how to protect them? From helpful articles to water quality data to everyday actions you can take for clean water, we have resources to support you. Can't find what you're looking for, or have a question? Just contact us!
Local lakes contribute over $313 million annually to our local economy.
Healthy lakes are vital for healthy communities. That's why TWF is constantly working to protect the 60+ lakes scattered throughout our watershed. Follow us on social media, read our blog, and sign up for our newsletter to keep up with the latest action!