Lake Tippecanoe Cottage Tour
Coming Summer 2024
Join us for a "Parade of Homes" by boat! Explore iconic cottages on sparkling local lakes — all to support clean, healthy water.
This year's event has passed. Thanks to all who joined us! Stay tuned for details about our 2024 tour.
Our annual Cottage Tour is a unique summer adventure! It's a chance to explore wonderful lake homes and cottages that we've always admired from our boats. After the tour, we keep the party rolling at a lakeside luau with food, drinks, music, and more.
All proceeds support TWF's mission to protect and improve water quality in our beautiful lakes!
Our 2023 Lake Tippy Cottage Tour and Luscious Luau were a huge hit! Here's a look at the day.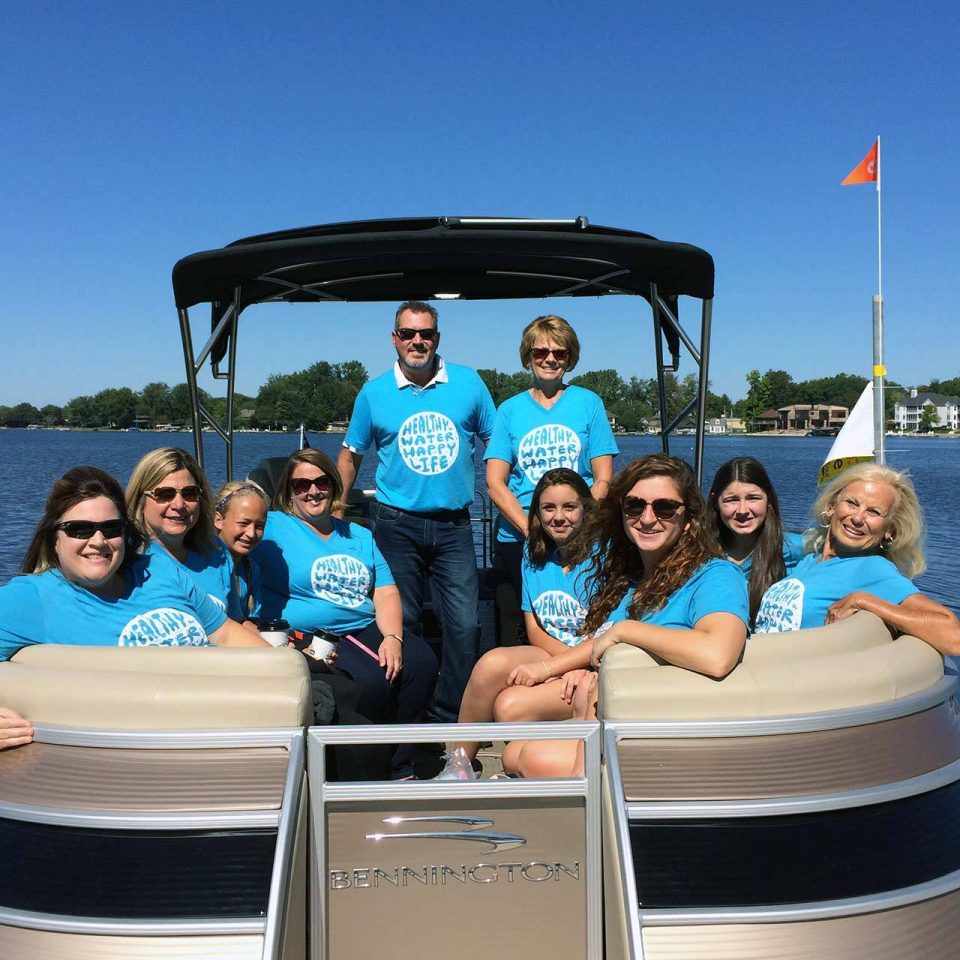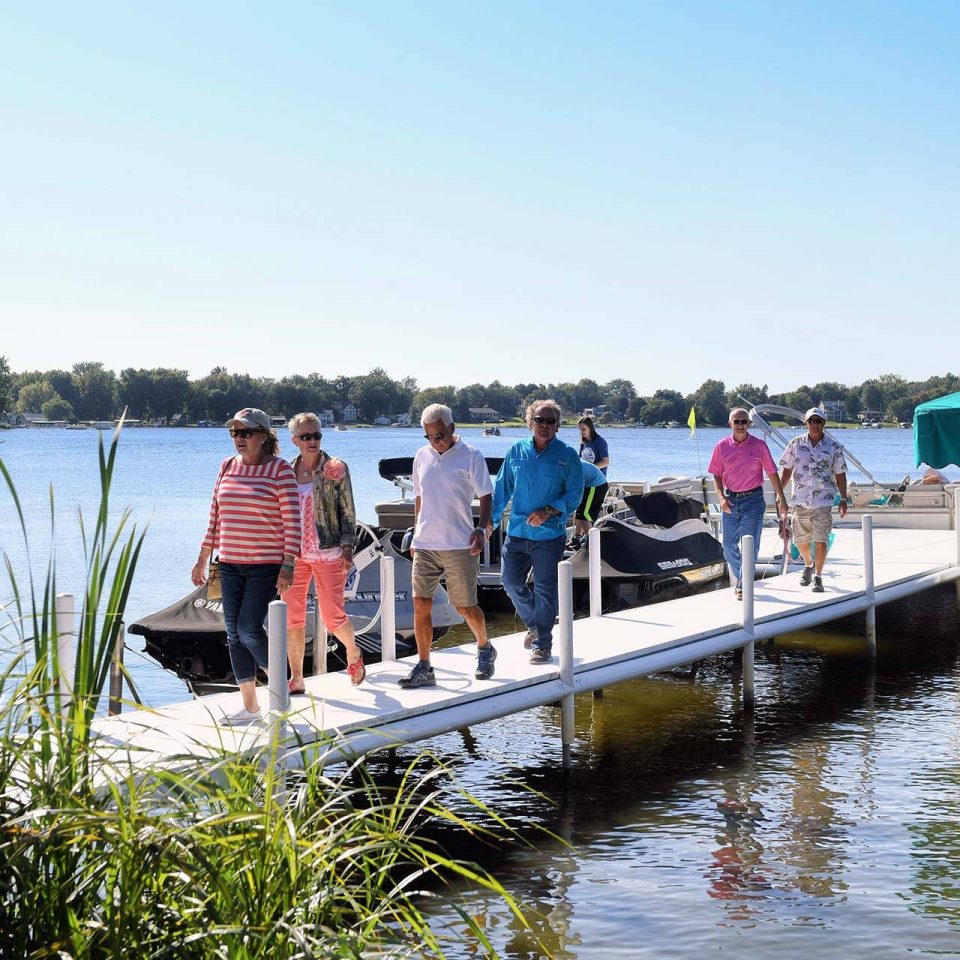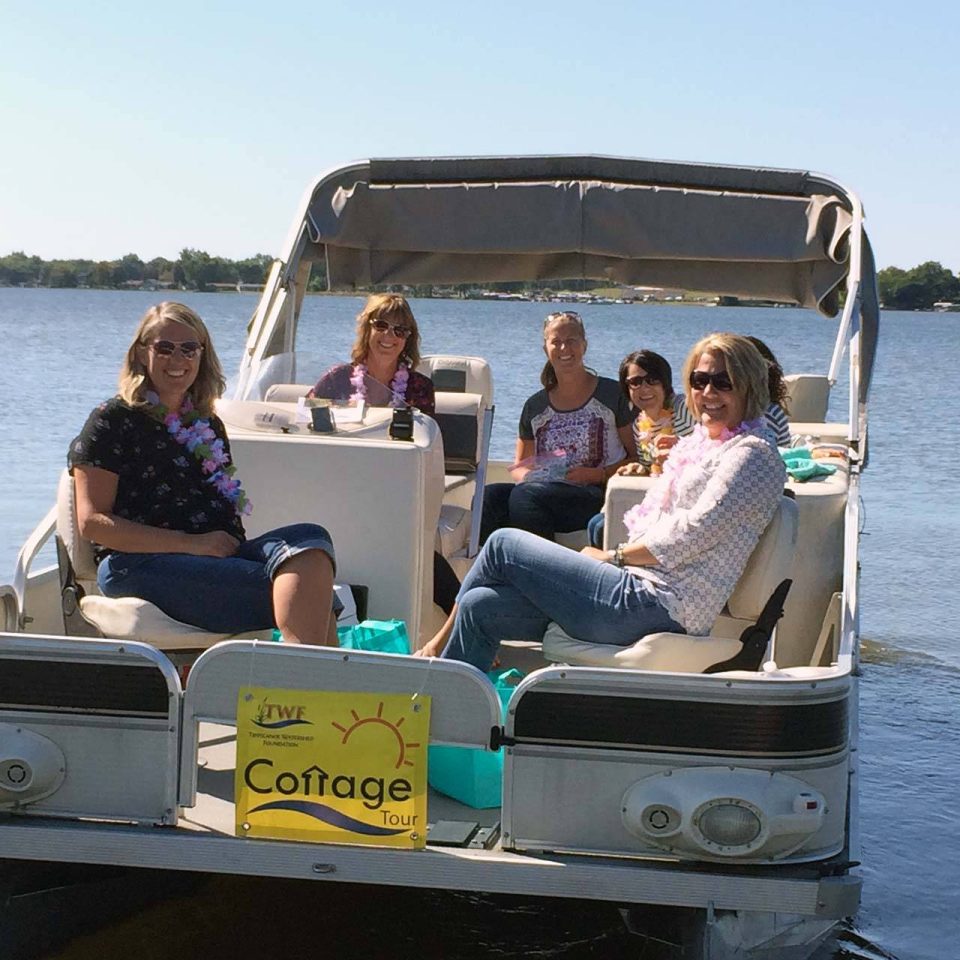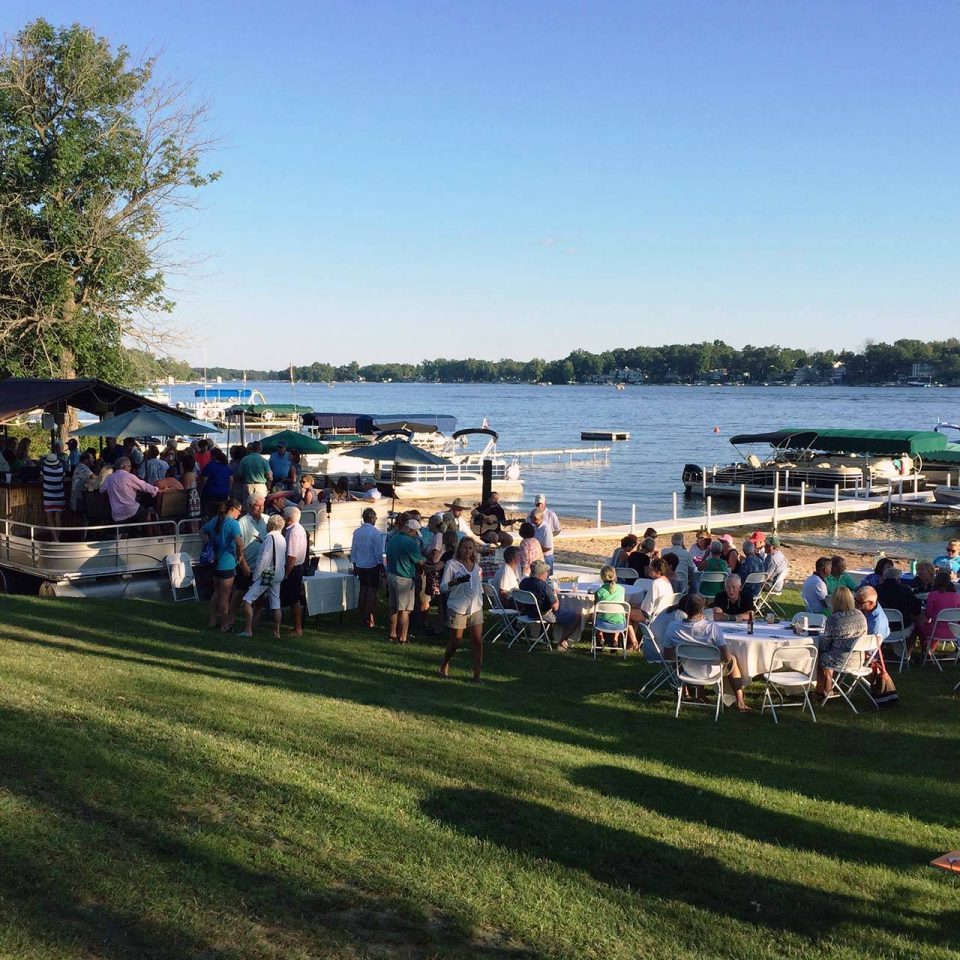 2023 Cottage Tour Highlights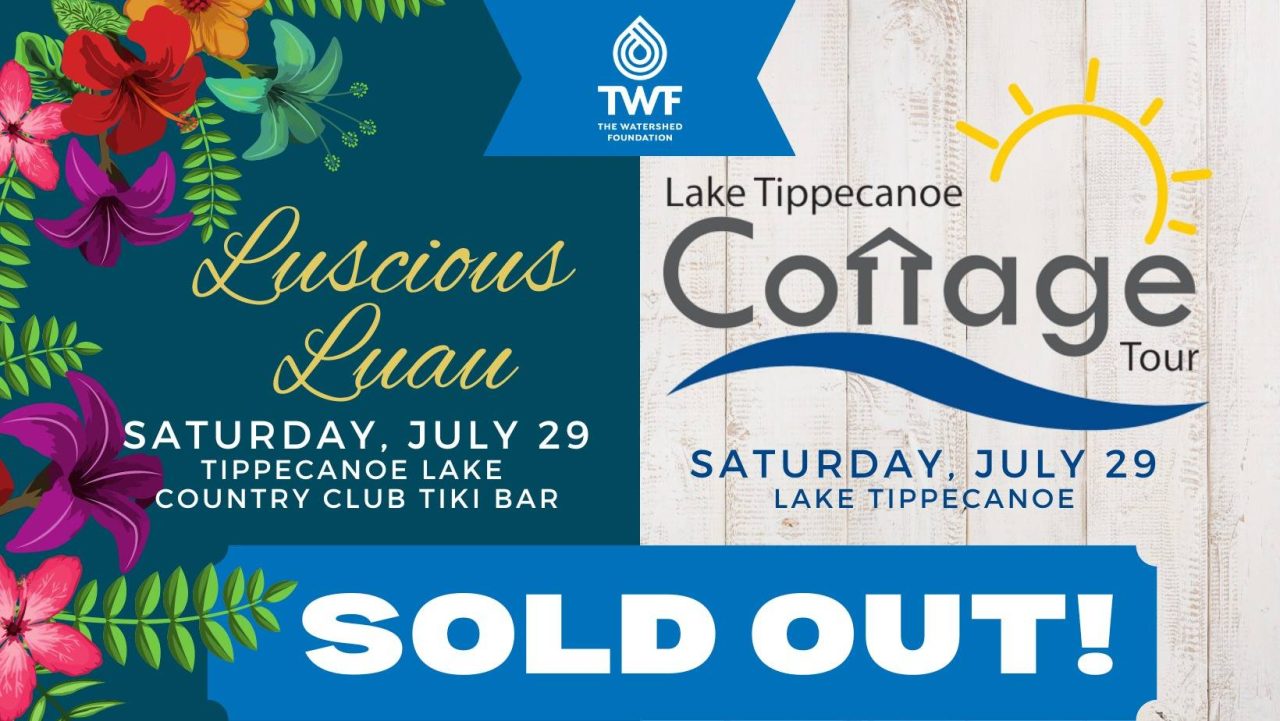 It was a beautiful day to cruise Lake Tippecanoe! We soaked up the sunshine, toured lovely lakeside homes, and enjoyed food, music, and more at Tippy Country Club. Best of all? We raised $64,000 to protect and improve water quality in our beautiful lakes!
BIG thanks to the homeowners, volunteers, sponsors, country club, auctioneers, and attendees who made the Cottage Tour and Luau such a tremendous success!
Thanks to Our Sponsors!
Marquee Sponsors
Lakes Friends, Advocates, and Guardians
Dave's Electric, Heating & Cooling Inc., Matthew's Painting, Merrill Lynch – Mark Ennes CRPC, The Papers, T.L. Jackson Construction, Tripp Insurance, Wawasee Boat Company, Wolfe Pier & Lift
Want to be first in line for tickets to next year's tour?
Sign up for our newsletter below!