Our Work
Water Quality Solutions Begin On Land
Water doesn't follow political or governmental boundaries. Instead, it follows the geographical features of a land area or watershed.
Water drains off the land into the nearest creek or river, carrying loose soil, excess nutrients, bacteria, pesticides, toxic metals, exotic invasive species, and other pollutants.
Those pollutants eventually flow into our lakes, disrupting their fragile ecosystems and threatening their long-term health.
From invasive weeds to toxic algae blooms to declining fish and wildlife populations, pollution has devastating consequences for not only our lakes and streams but for our entire community.
That's why we work to stop pollution at its source on land before it ever reaches the water.
Mapping Successful Conservation
TWF partners with agricultural landowners and lake residents, supporting land and water conservation projects throughout the Upper Tippecanoe River Watershed. At HealthySoilsCleanWater.org, you can search projects, view details, and learn what partners are doing to promote clean water in our community!
Our Impact
We've taken action for healthy lakes since 1997.
The lakes in our community contribute over $313 million annually to our local economy — just one way the health of our watershed impacts the quality of our lives. Together with our partners and supporters, we're making a measurable difference for our most precious resource: clean water.
324
Projects
Watershed projects completed – and counting.
1 Billion
Pounds
Pounds of weeds and algae prevented from growing.
3,101
Hours
Volunteer hours donated each year – a value of $92,875.
6,864
Pledges
Action pledges taken – and counting!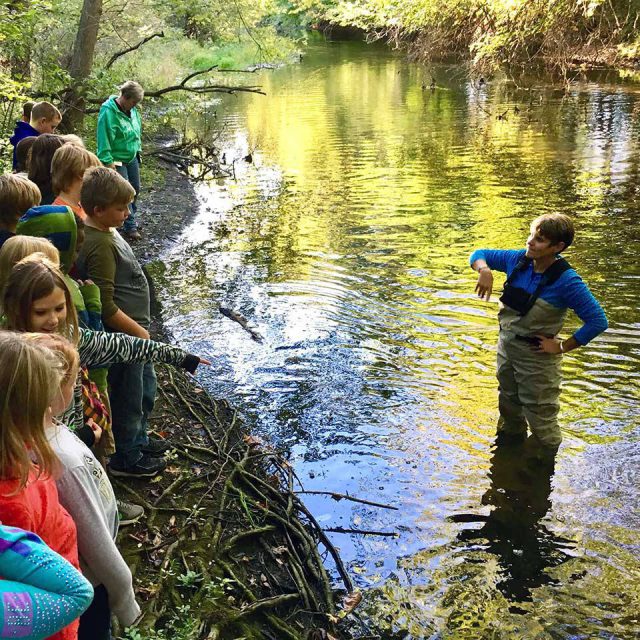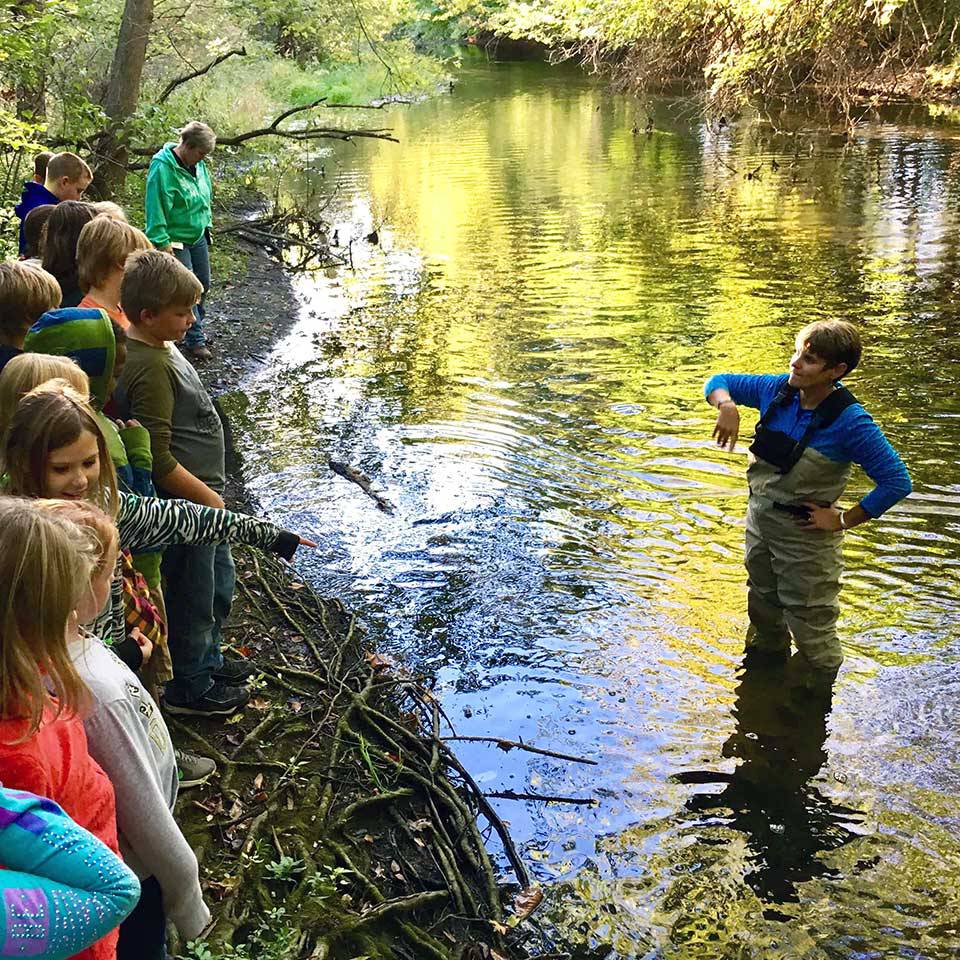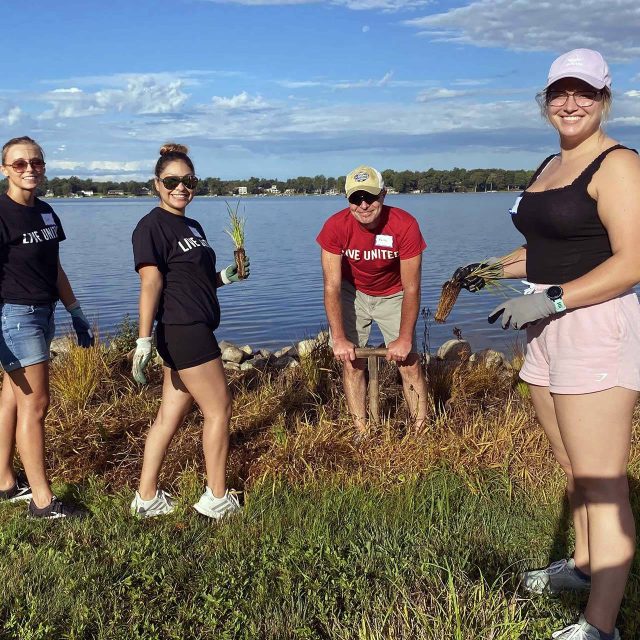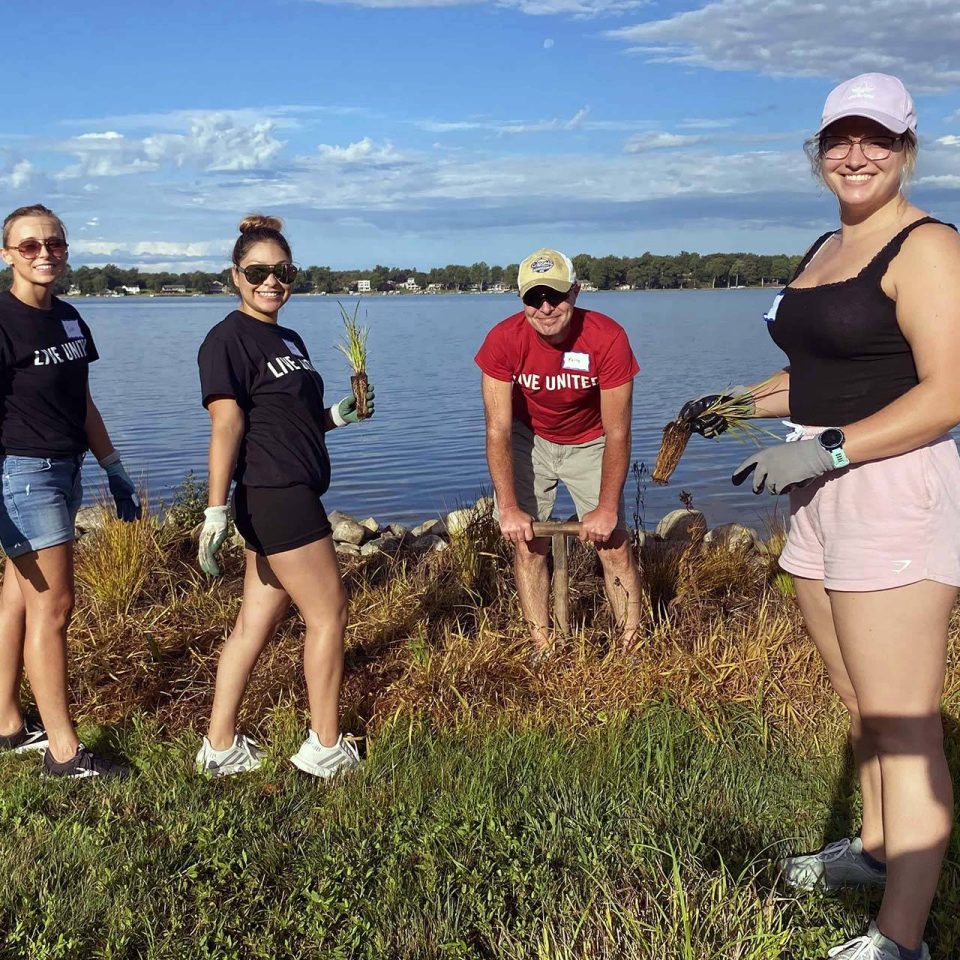 1 pound of phosphorus can grow 10,000 pounds of weeds and algae.