Picture Your Watershed
Annual Photo Contest
Our annual photo contest showcases the communities, culture, and natural beauty of the Upper Tippecanoe River Watershed!
From gorgeous landscapes to incredible wildlife to wet and wild fun, each year our contest receives hundreds of stunning submissions. Together, these images celebrate so much of what makes our watershed a wonderful place to live, work, and play.
Best of all, these photos help further TWF's mission to protect and improve water quality in our local lakes and streams!
The contest is open July 1 – December 31.
Get out your camera, and show us how you picture your watershed!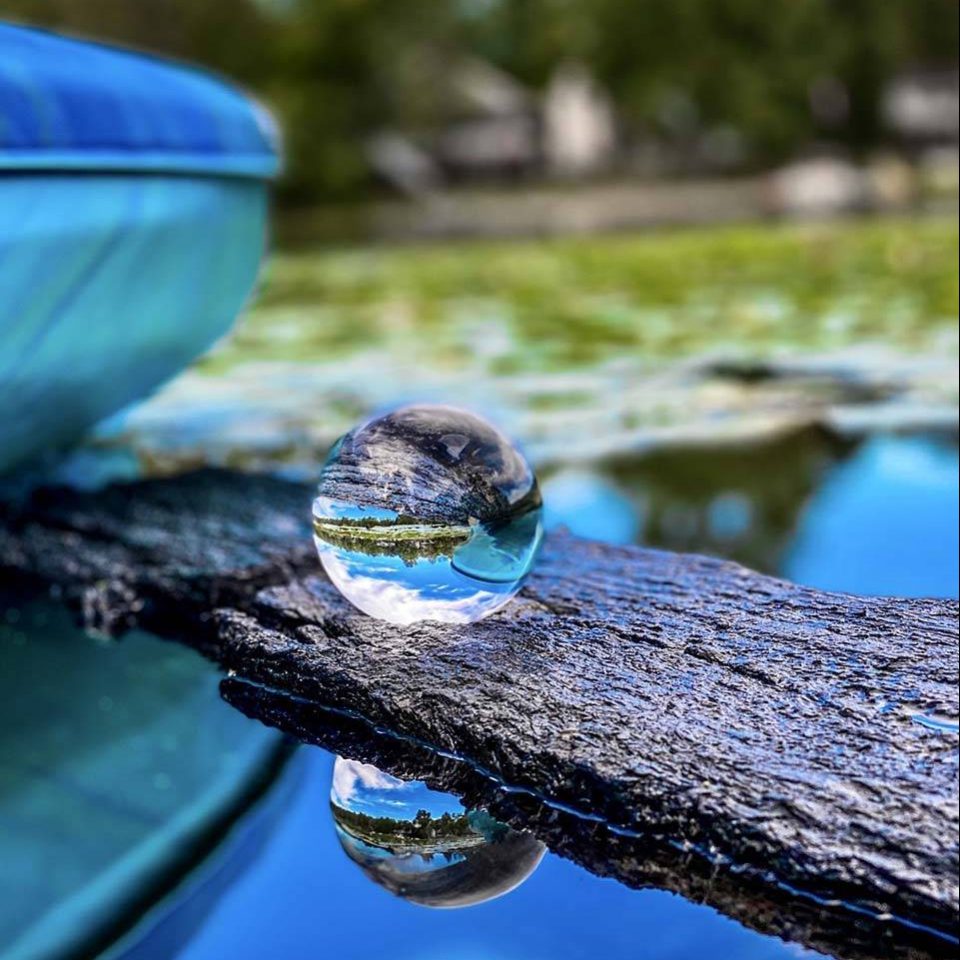 2023 Photo Contest Details
The contest is open to participants of all ages!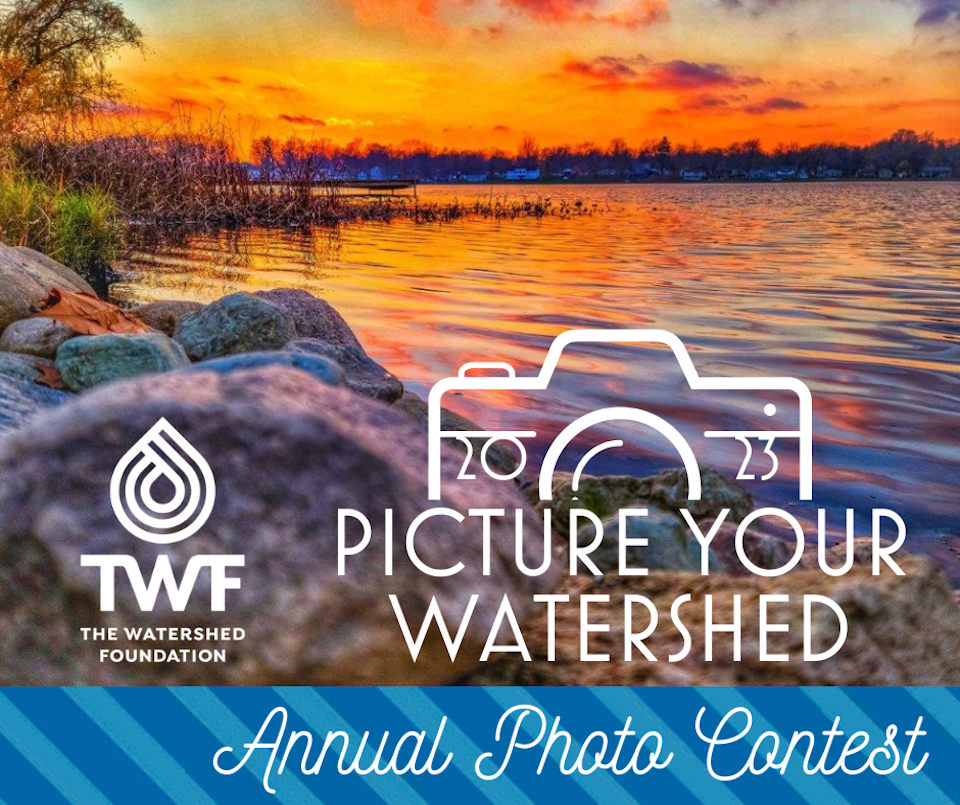 Submit your photos in one or more of these categories!
Lovin' the Lakes

People engaged in lake activities

Wet 'n Wildlife

Animals and other wildlife

Nature's Studio

Landscapes and watery scenes

Pollution Solutions

People and projects that protect local lakes

Memories of the Lakes

Vintage photos of life on our local lakes
Entries can originate in any format — including but not limited to photo prints, digital files, color transparencies, etc — so long as they are submitted electronically. You can enter previously published photos as long as you retain rights to the material (see full rules for more about your rights).
A panel of judges will select one winner in each of the five categories. Additionally, the public will select one People's Choice Award winner, based on popular vote.
Entries must be submitted by December 31, 2023.
Voting for the People's Choice Awards runs January 1 – January 31, 2024.
All awards will be announced in February 2024!
Ready to Picture Your Watershed?