About Us
Learn About The Watershed Foundation
The Watershed Foundation is an environmental nonprofit dedicated to protecting and improving water quality in the lakes and streams of the Upper Tippecanoe River Watershed.
Founded in 1997, our organization began as the Tippecanoe Environmental Lake and Watershed Foundation (TELWF). TELWF's first volunteers were residents of Lake Tippecanoe who recognized that a larger vision of focusing on the entire watershed was necessary to protect all of our lakes. Soon after, TELWF became TWF: The Watershed Foundation.
Today, TWF works to protect water resources throughout the Upper Tippecanoe River Watershed, a land area that covers 236 square miles and contains over 60 lakes, numerous creeks and streams, and the Tippecanoe River.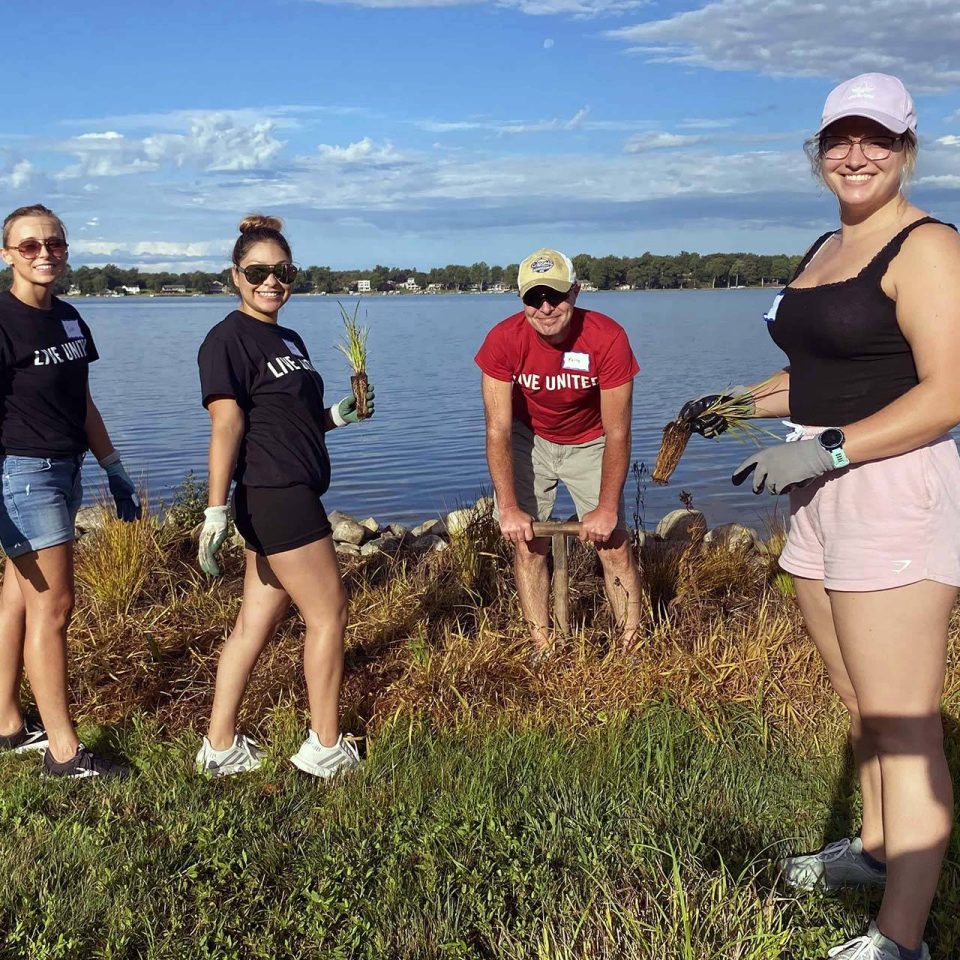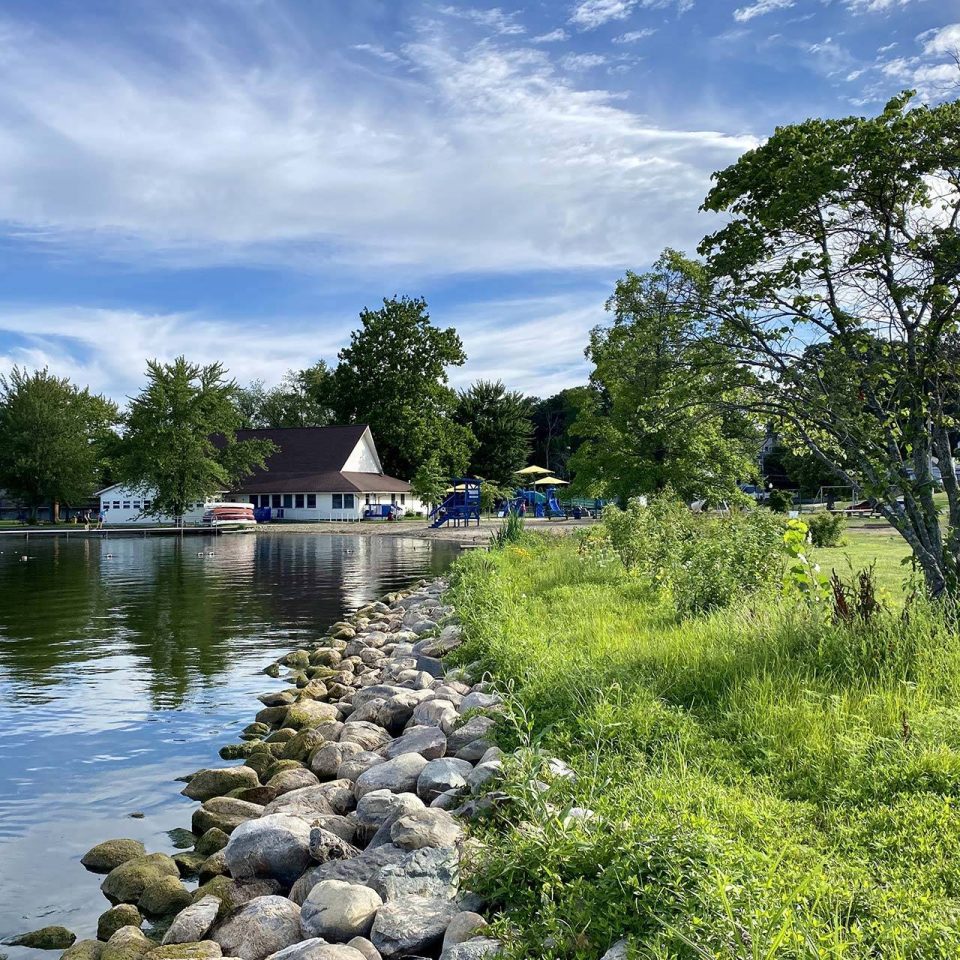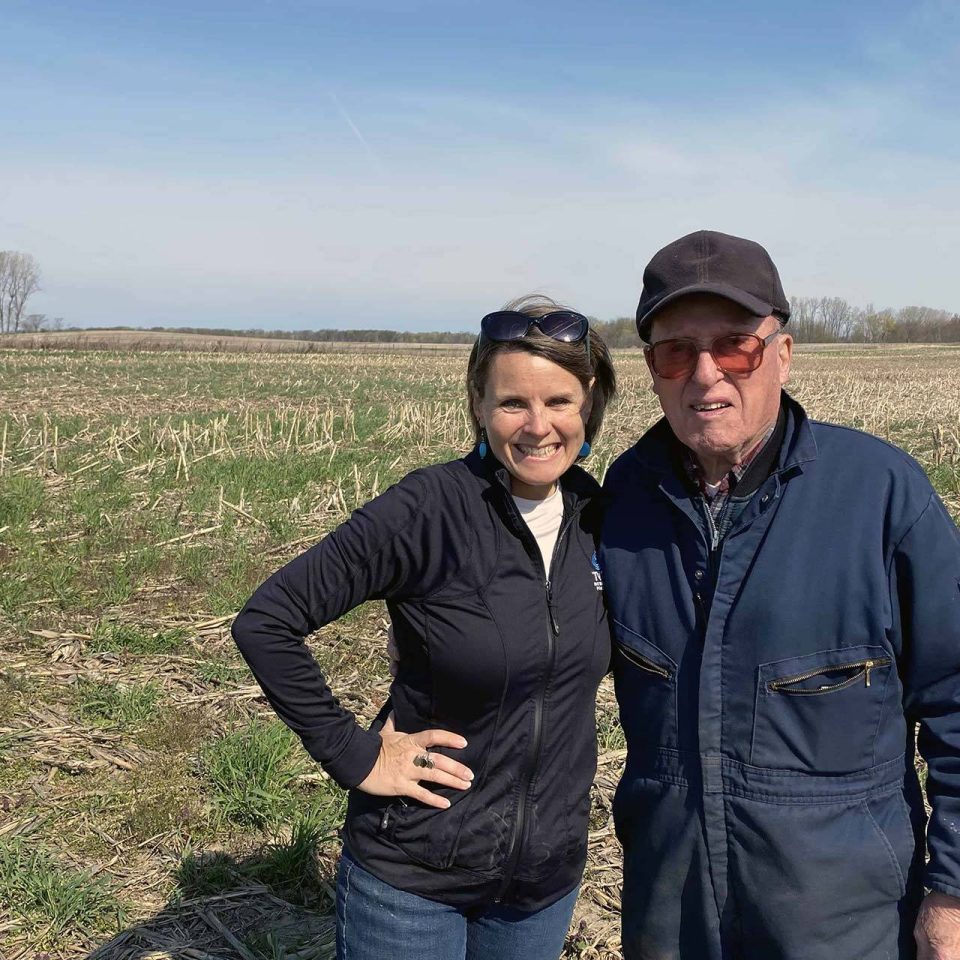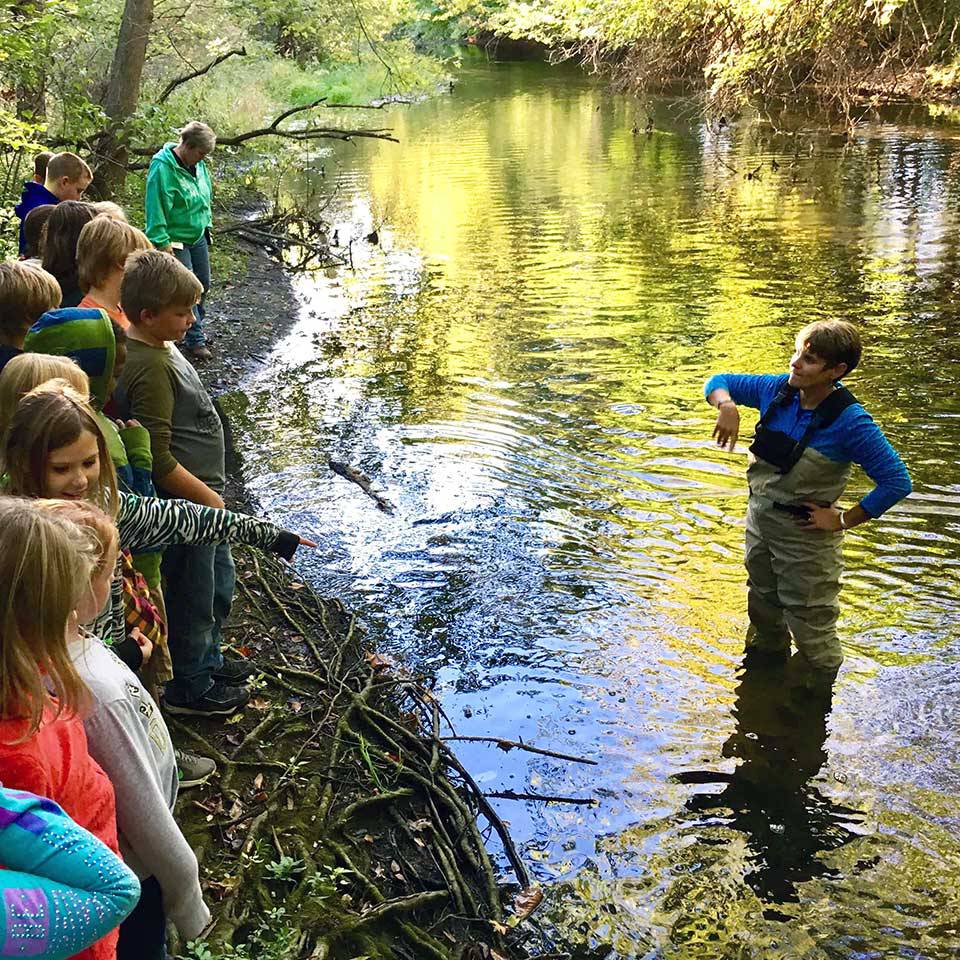 What We Do
The Watershed Foundation takes a large-scale, proactive approach to protect local lakes. Water doesn't follow political or governmental boundaries. It follows the geographical features of a land area, or watershed, draining into the nearest creek or river – and bringing pollution with it.
Water quality problems and their solutions begin on land, so that's where we focus our efforts.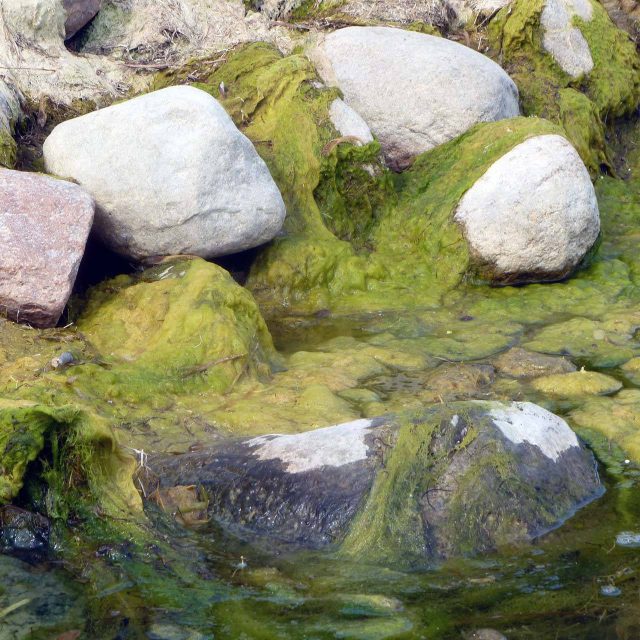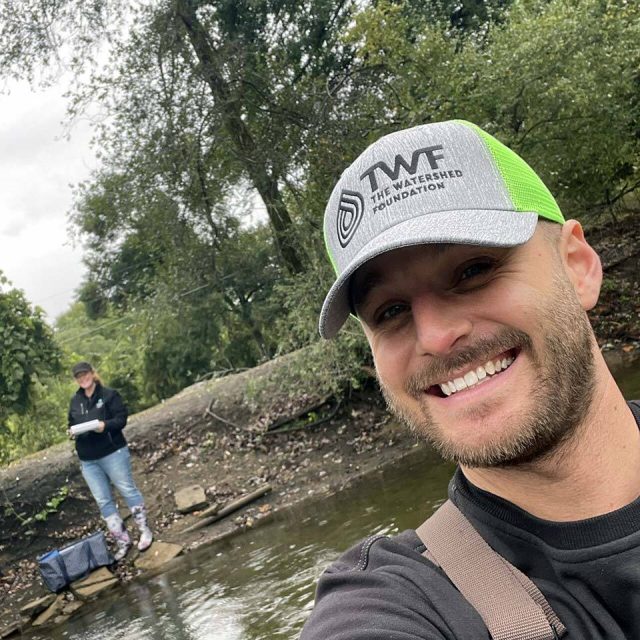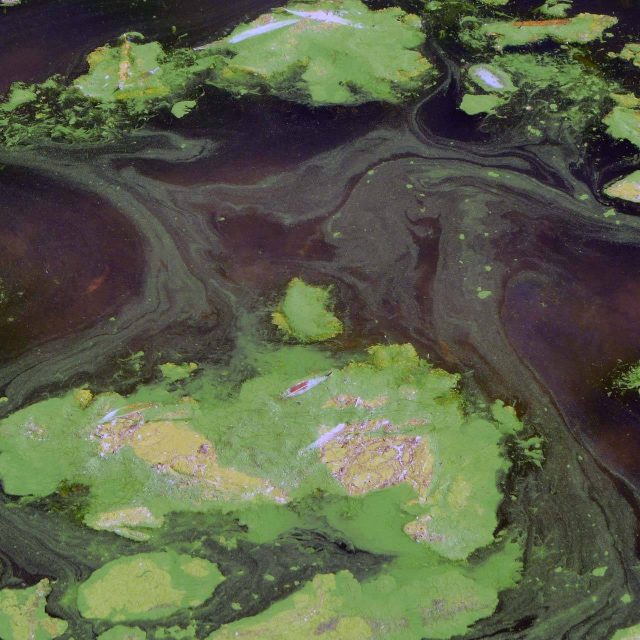 How We Do It
We carry out this mission in three ways.
Learn More
The Watershed Foundation is a 501(c)3 nonprofit. Our work depends on grants and generous support from individuals and businesses. Learn more about the many ways you can invest in clean water.