Take Action
Be Part Of The Solution
From individuals to organizations, we all make choices that contribute to water quality problems. The good news? We can all be part of the solution.
The Watershed Foundation works with many local, state, and national organizations to protect our lakes and streams, and you can join us in taking action! Check out the variety of available opportunities.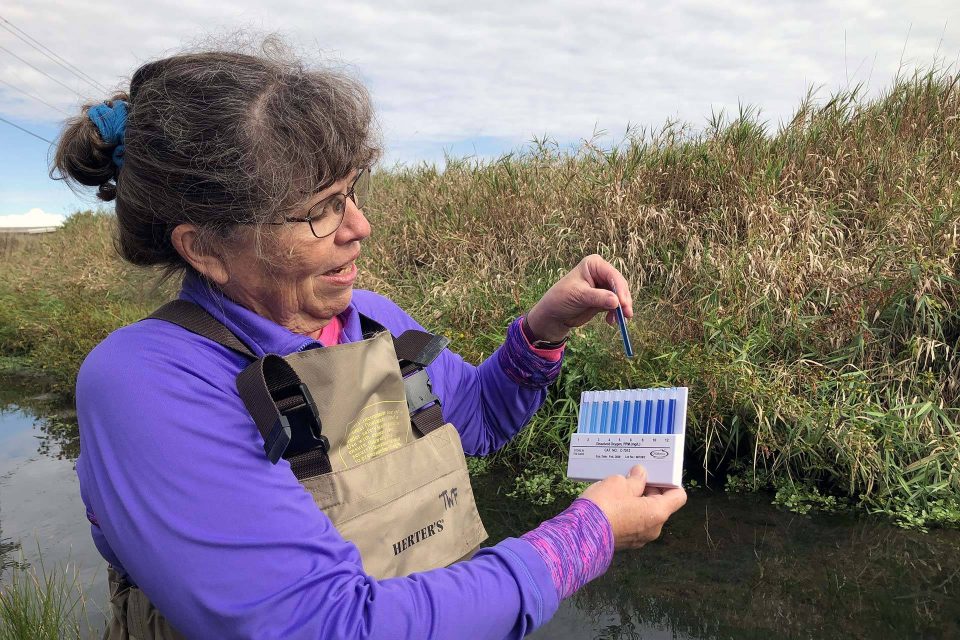 Snapshot Water Monitoring Day
Every September, volunteers come together for one day to sample 100 stream sites throughout our watershed. The data they collect provides a valuable snapshot of water quality in our region, which helps TWF plan future conservation projects. Plus, it's a lot of fun!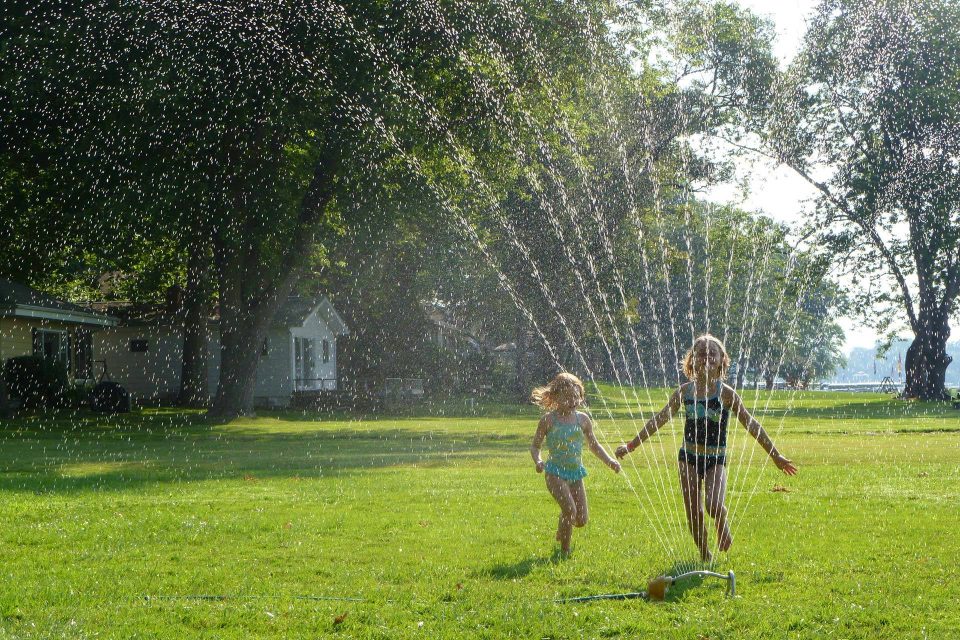 Clear Choices Clean Water
Every person has the power to protect our precious lakes, streams, and wetlands. From brushing your teeth to fertilizing your lawn, your smallest daily choices add up. By adopting water-friendly practices, you can do your part for water quality and conservation. Clear Choices Clean Water will show you how!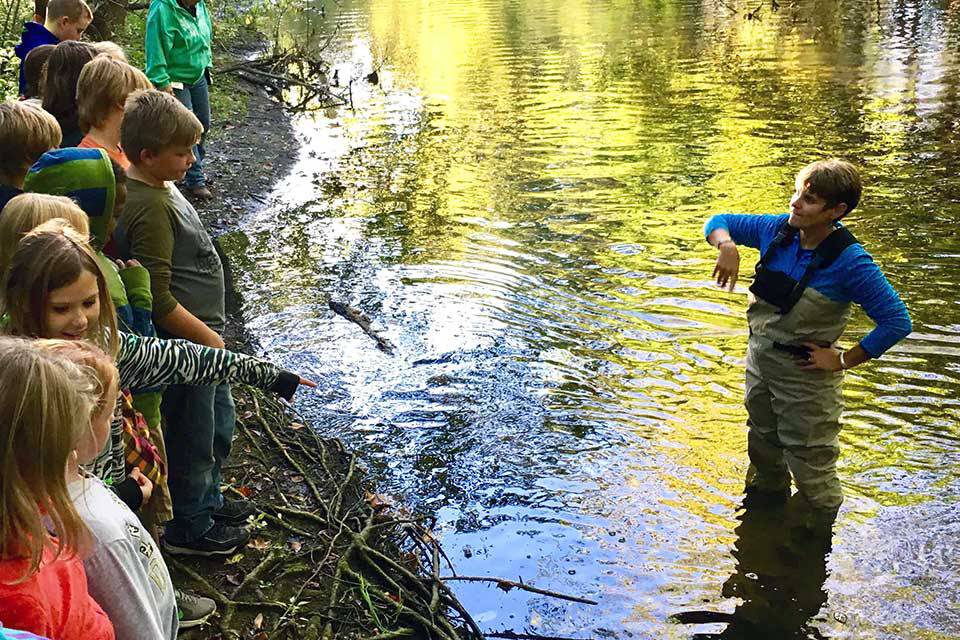 Hoosier Riverwatch
Become a citizen scientist! This one-day workshop will give you tools and resources to assess and report on local water quality.
You'll learn how to test the physical and chemical characteristics of a stream, how to collect and identify macroinvertebrates (critters that indicate water quality), and so much more. TWF offers this free training workshop open to the community each summer.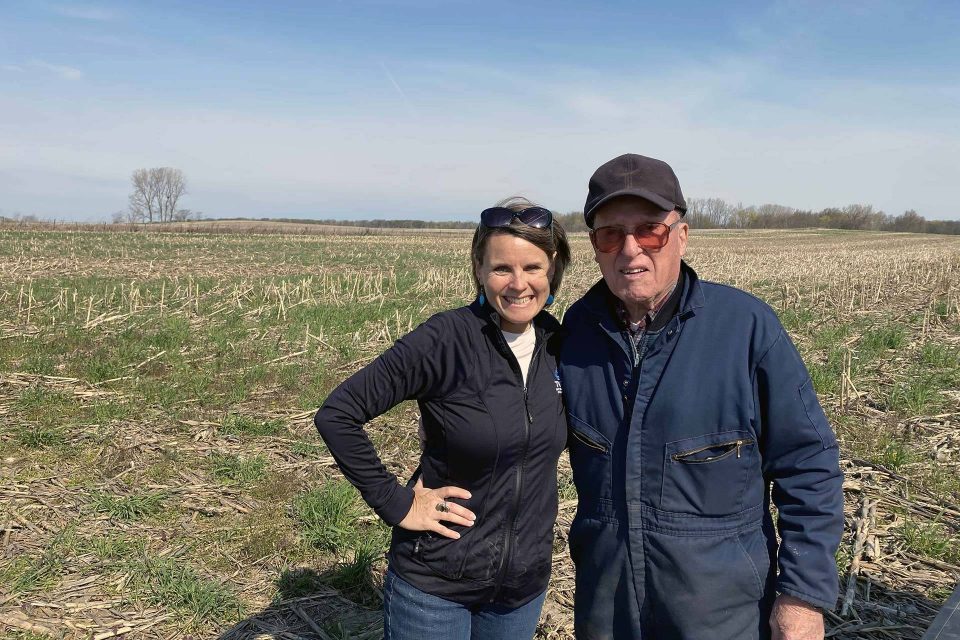 Conservation Agriculture Projects
Local farmers are critical partners in protecting our water from pollution! Practices like no-till planting, buffers, and cover crops lead to healthier soil, cleaner water, and increased profit and sustainability for farms.
TWF offers experienced conservationists, technical assistance, and cost-sharing opportunities to support farmers who want to keep our land green and our lakes clean.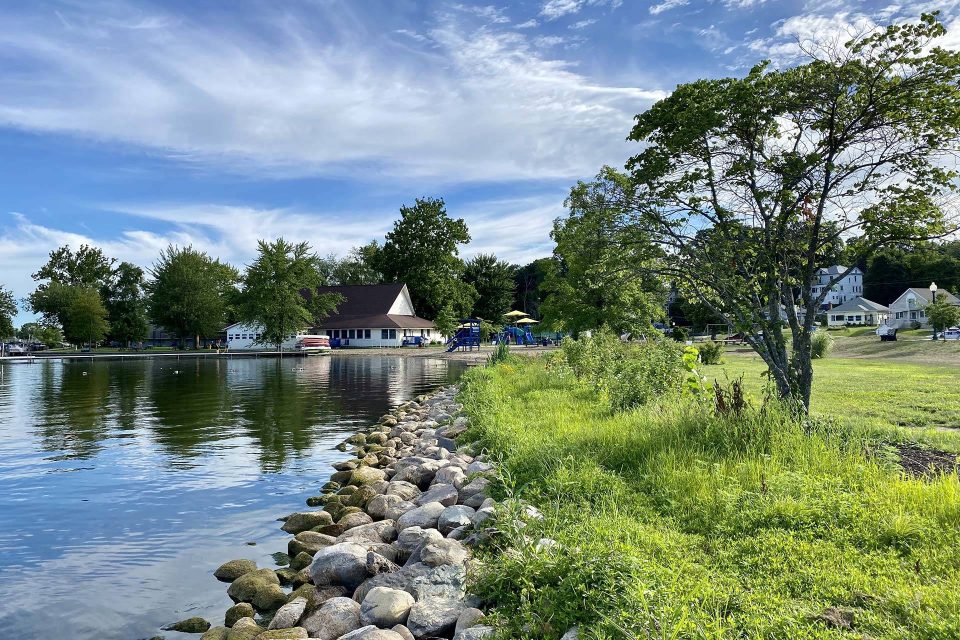 Healthy Shorelines Initiative
Turn your lawn and lakeshore into a beautiful, healthy shoreline through projects like glacial stone seawalls and lake-friendly landscaping. Natural shorelines protect water quality by reducing erosion, decreasing runoff, improving habitat, and more.
TWF provides technical assistance and cost-sharing opportunities to lake residents who want to create a healthy shoreline on their property.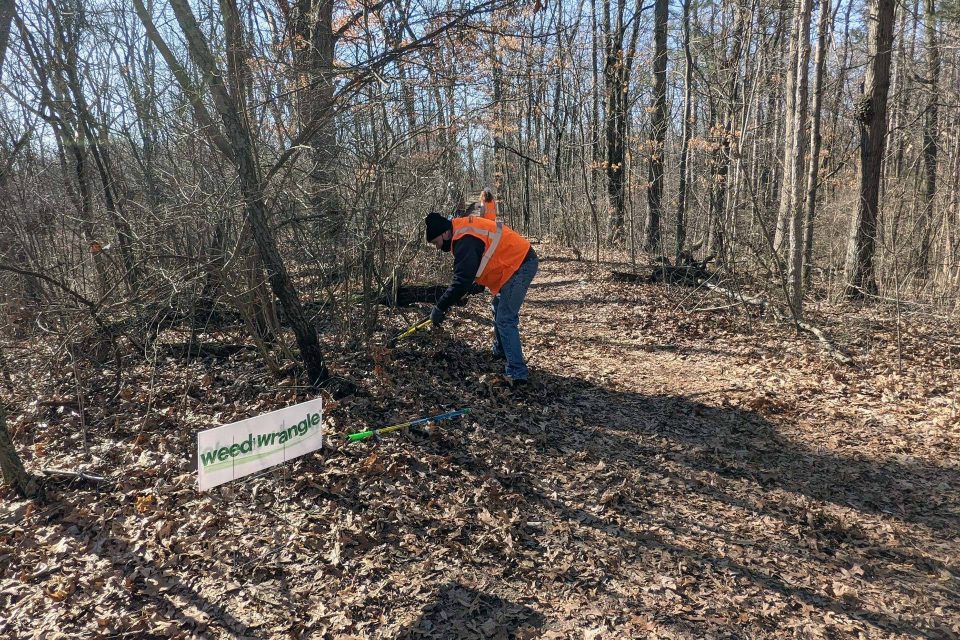 Kosciusko Water and Woodland Invasive Partnership
KWWIP, a partnership of local organizations and individuals, protects our land and water from non-native invasive species. KWWIP organizes volunteer workdays, creates educational resources, and builds community support for the effort. New members are always welcome!
Our watershed sits on the Continental Divide, a natural ridge that affects the flow of water.
Our water flows southwest from the Tippecanoe River to the Wabash River, then the Ohio River, then the Mississippi River, and finally it empties into the Gulf of Mexico. For that reason, what happens in our local lakes affects our neighbors downstream — and far beyond.