Implementing Solutions
Stopping Pollution at its Source
Water quality problems
begin on the land.
That's why we collaborate with public organizations and private landowners, including park departments, farmers, and lake residents, to stop pollution on land before it reaches local waters. Prevention is key!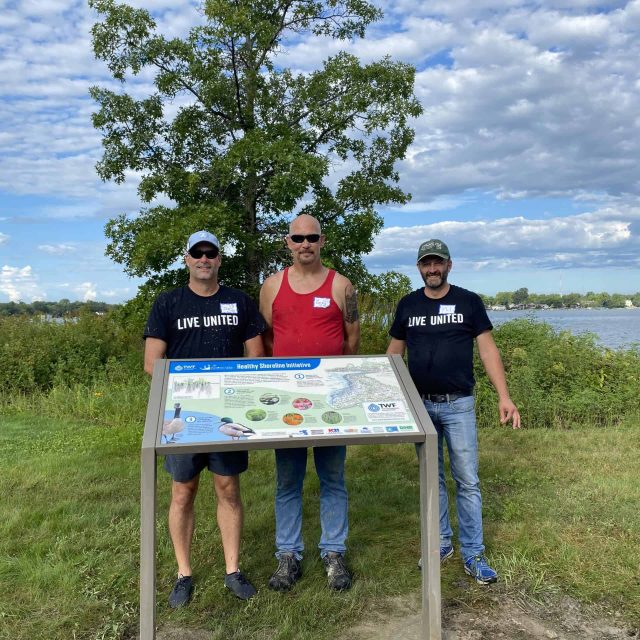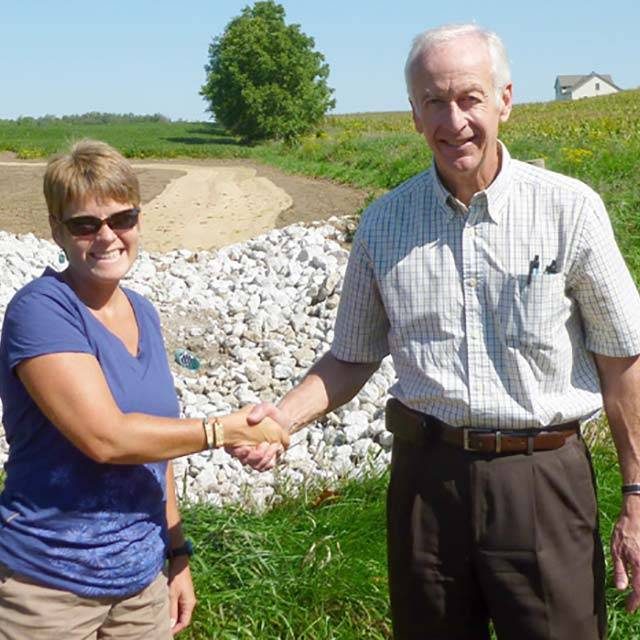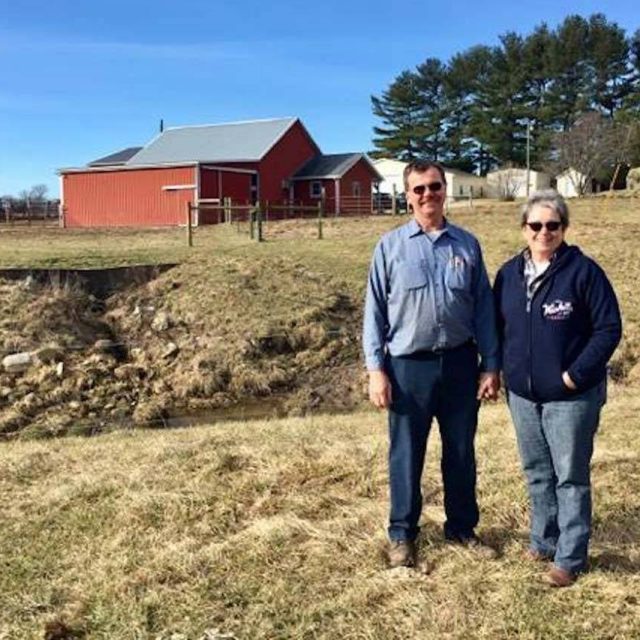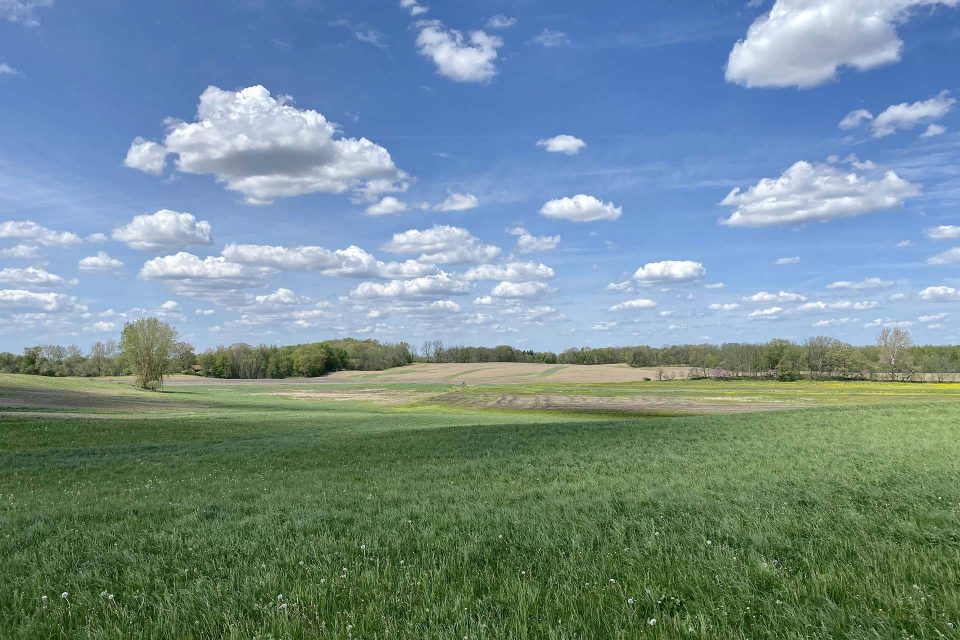 Soil Health Initiative
Local farmers are critical partners in protecting our water from pollution! Practices like no-till planting, buffers, and cover crops lead to healthier soil, cleaner water, and increased profit and sustainability for farms.
Through our Soil Health Initiative, TWF offers experienced conservationists, technical assistance, and cost-sharing opportunities to support farmers who want to keep our land green and our lakes clean.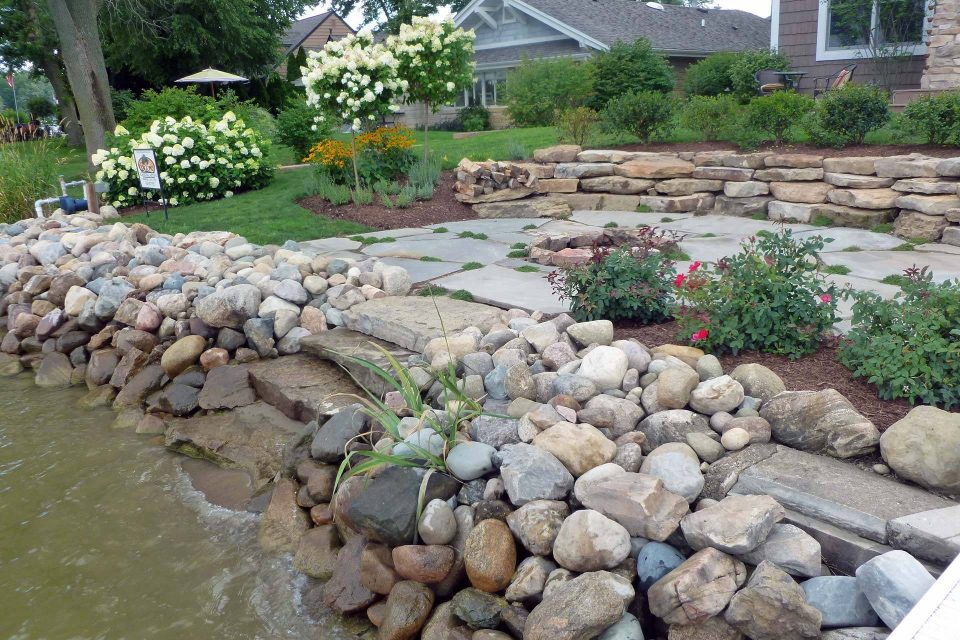 Healthy Shorelines Initiative
Lake residents can turn their lawn and lakeshore into a beautiful, healthy shoreline through projects like glacial stone seawalls and lake-friendly landscaping. Natural shorelines protect water quality by reducing erosion, decreasing runoff, improving habitat, and more.
Through our Healthy Shoreline Initiative, TWF provides technical assistance and cost-sharing opportunities to lake residents who want to create a healthy shoreline on their property.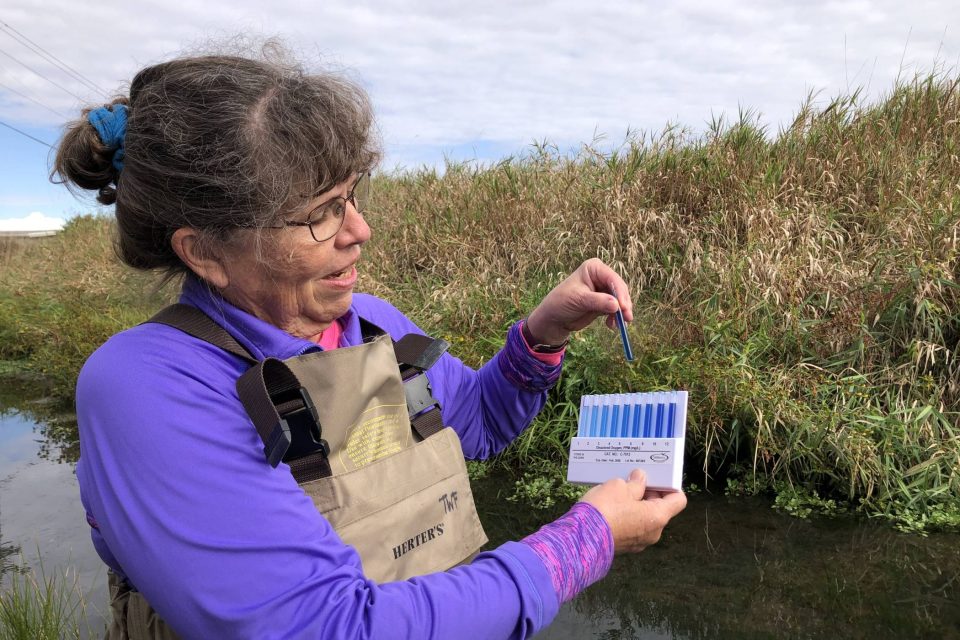 Water Monitoring
TWF keeps an eye on water quality across the watershed, including regular monitoring at 15 key sites and annual monitoring at over 100 sites. The data we gather, which we share with partners, provides an accurate, up-to-date picture of water health across our region and helps us identify and fix sources of pollution.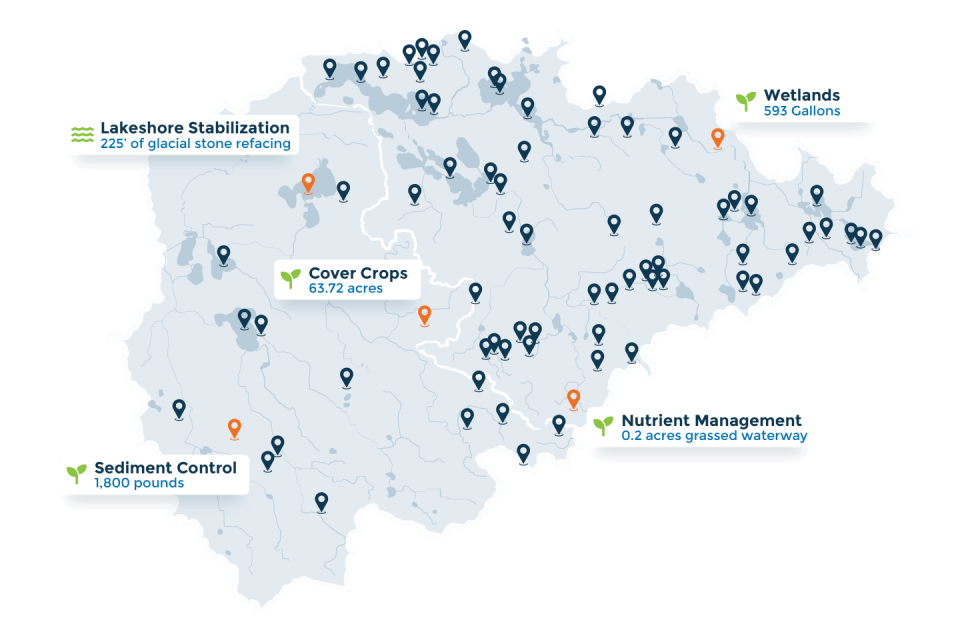 Mapping Successful Conservation
TWF documents our land and water conservation projects throughout the Upper Tippecanoe River Watershed. At HealthySoilsCleanWater.org, you can search our projects, view details, and learn what partners are doing to promote clean water in our community!
TWF has completed 324 watershed projects – and counting!
The result? Each year, an estimated 1 billion + pounds of weeds and algae are prevented from growing in area lakes and streams. Every project, no matter the size, makes a difference!