TWF Partners named 'Conservation Farmer of the Year' for efforts to improve soil, protect water
Thursday, February 20, 2020
Posted by: TWF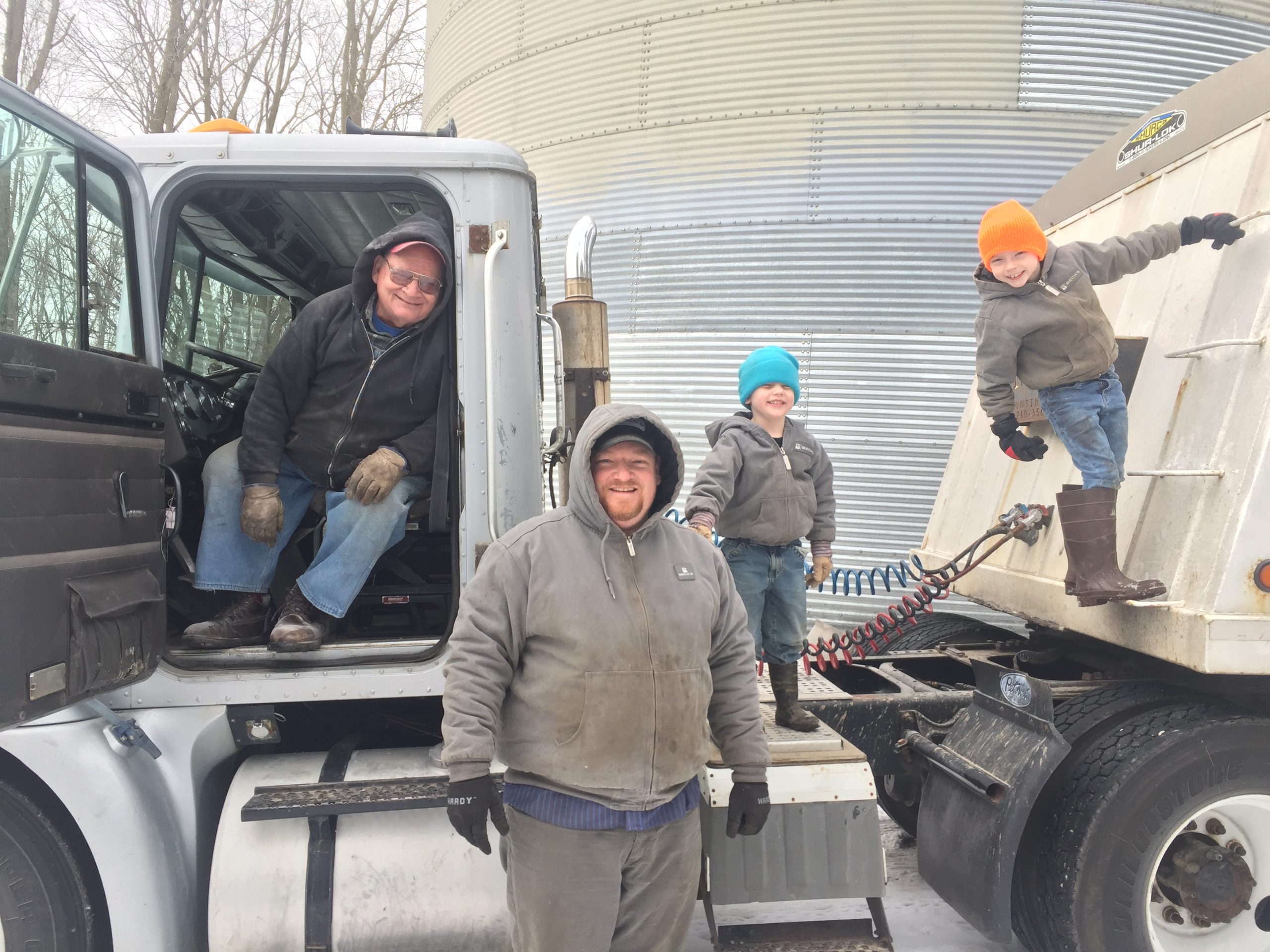 Father and son farming team Jon and Matt Roberts manage a large farm of non-GMO corn and soy and small cattle operation between North Webster and Syracuse. For the last decade the Roberts have used cover crops to control weeds and improve soil health, and the farm has used no-till practices for more than 30 years.
The Roberts' dedication to conservation farming isn't going unrecognized. In February the pair was named 'Conservation Farmer of the Year' by the Kosciusko County Soil and Water Conservation District.
Each fall, Jon and Matt plant a cover crop mix after they harvest corn or soy. The cover crops germinate, sprout, and grow in the fall, go dormant in the winter, and come up again in the spring, helping to
shade out spring weeds that threaten the Roberts' non-GMO crops. "Cover crops do an excellent job suppressing early flushes of those weeds," Matt said.
Using cover crops for weed control reduces the amount of herbicide that's needed, and the Roberts save themselves trips over the fields and enjoy all the other benefits of cover crops — improved fertility and organic matter, erosion control, soil structure and more.
TWF provided financial support to the Roberts in 2016 and 2019 for the planting of their cover crops.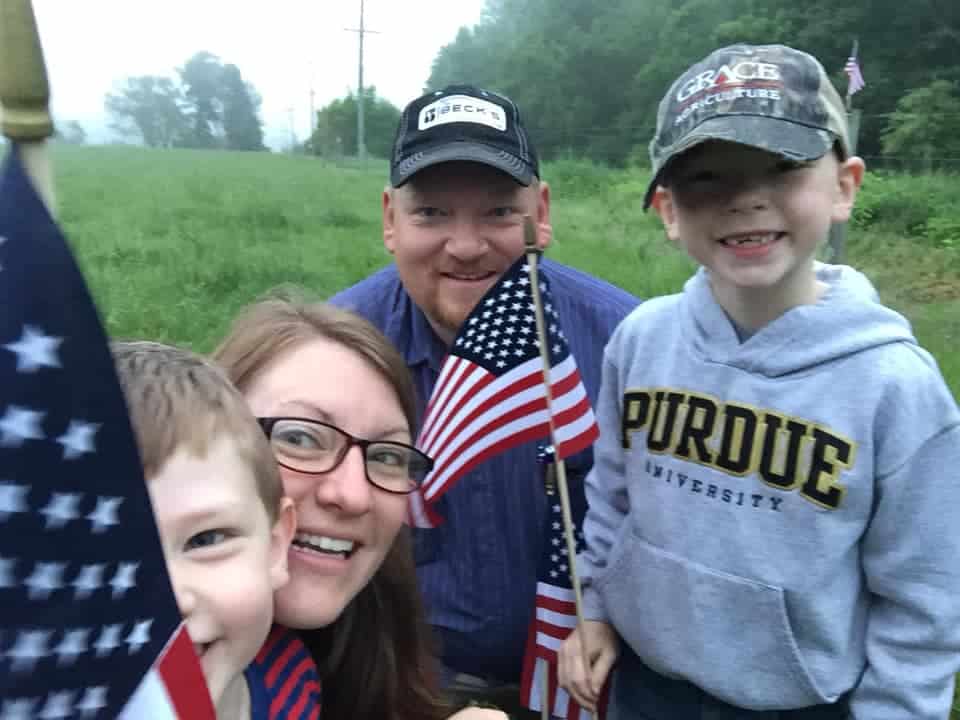 "TWF loves to partner with farmers who are engaged in conservation practices, like the Roberts," says TWF executive director Lyn Crighton. "What is good for the land is also good for the water, particularly practices which reduce erosion and run-off."
Jon originally invested in no-till practices in the mid-1980s to help prevent erosion and protect the structure of his soils. And he says his investment is paying off. "The tilth of the soil seems better long term in no-till," he said. "It doesn't have that crusty layer to it."
Even without tillage, heavy spring rains can cause washouts. That's when cover crops comes in handy again; Deep roots hold the soil in place during heavy rains. "Having the cover crops there definitely helps that," Matt said. "It just takes the no-till to another level."