Protecting our lakes for future family memories
Tuesday, November 5, 2019
Posted by: TWF
Lake Tippecanoe has been a part of Barbara Hockett's family history for longer than she can trace.
"My grandfather started coming to Lake Tippecanoe in 1907 with his parents," says Barbara. "I know his parents spent time at Tippy prior to that, and I know travel to and from the lake involved horses!"Barbara became a part of TWF's Tributary Club this year by enrolling in the organization's monthly giving program. She and husband Danny say they support TWF because "they are being pro-active, taking action to find solutions to existing problems facing the lakes."
Barbara's first summer at Lake Tippecanoe was 1956 and she has spent every summer at Tippy since. "All of my children grew up spending their summers at the lake, as well," she says. "My mom and her brother spent their summers here since 1927 over by Blacks Landing."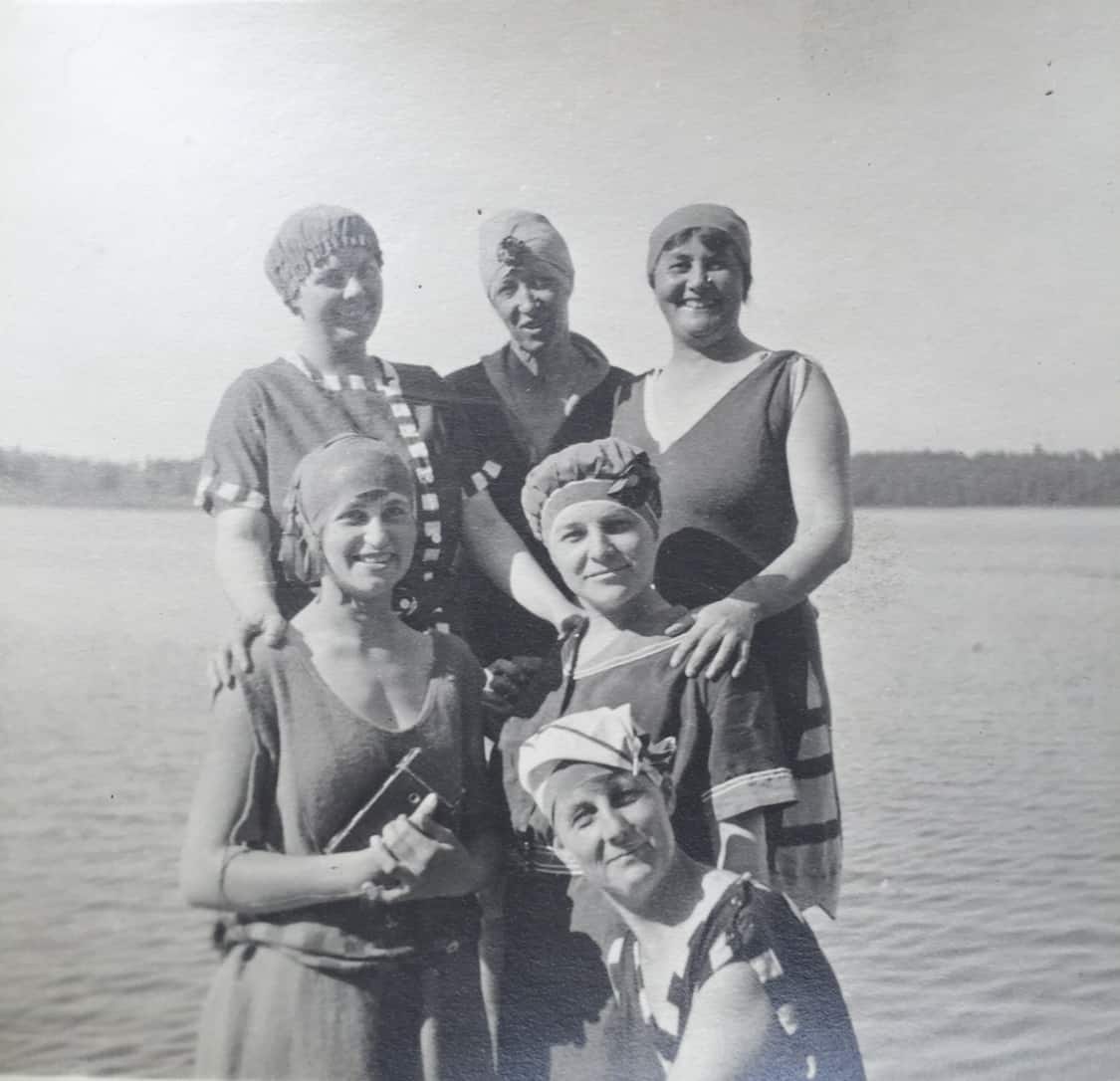 Barbara's grandparents Harold and Fredonia Bachelder purchased a home on Forest Glen in 1952, which is now owned by her sister. Barbara and Danny's lake home is near Silver Point.
"We spend many weekends year round at this home. Lake Tippecanoe is the place where all of my siblings, their families, my children, feel most 'at home'. Every year family members travel from both coasts, north, south, and states in between to relax and create more beautiful memories at Lake Tippecanoe!" she says.
Barbara's love of the lake, and growing concerns over water quality led her to become a monthly donor to TWF. "I grew up in a lake that was so clear and so beautiful. The bottom of the lake was so sandy. The seaweed was not a concern, like it has been the past couple decades. TWF is truly trying to keep our lakes clean and healthy by stopping pollutants from altering their beauty."
Barbara's biggest concern is the chemical run-off from farms and lawns that get into the waterways, eventually making their way into the recreational lakes. "I encourage everyone who enjoys our lakes to educate themselves on the negative impact that has been made over the years by chemical run off and other pollution," says Barbara.
"And, donate to The Watershed Foundation any way you can! The work they are doing will insure our future generations can enjoy safe and beautiful lakes, like my past generations enjoyed!"
When they're not at the lake, Barbara and Danny, who have four adult children, live in Carmel, IN, and run Indianapolis Car Exchange.