New Project Connects TWF with Zimmer-Biomet and City of Warsaw
Tuesday, August 1, 2023
Posted by: TWF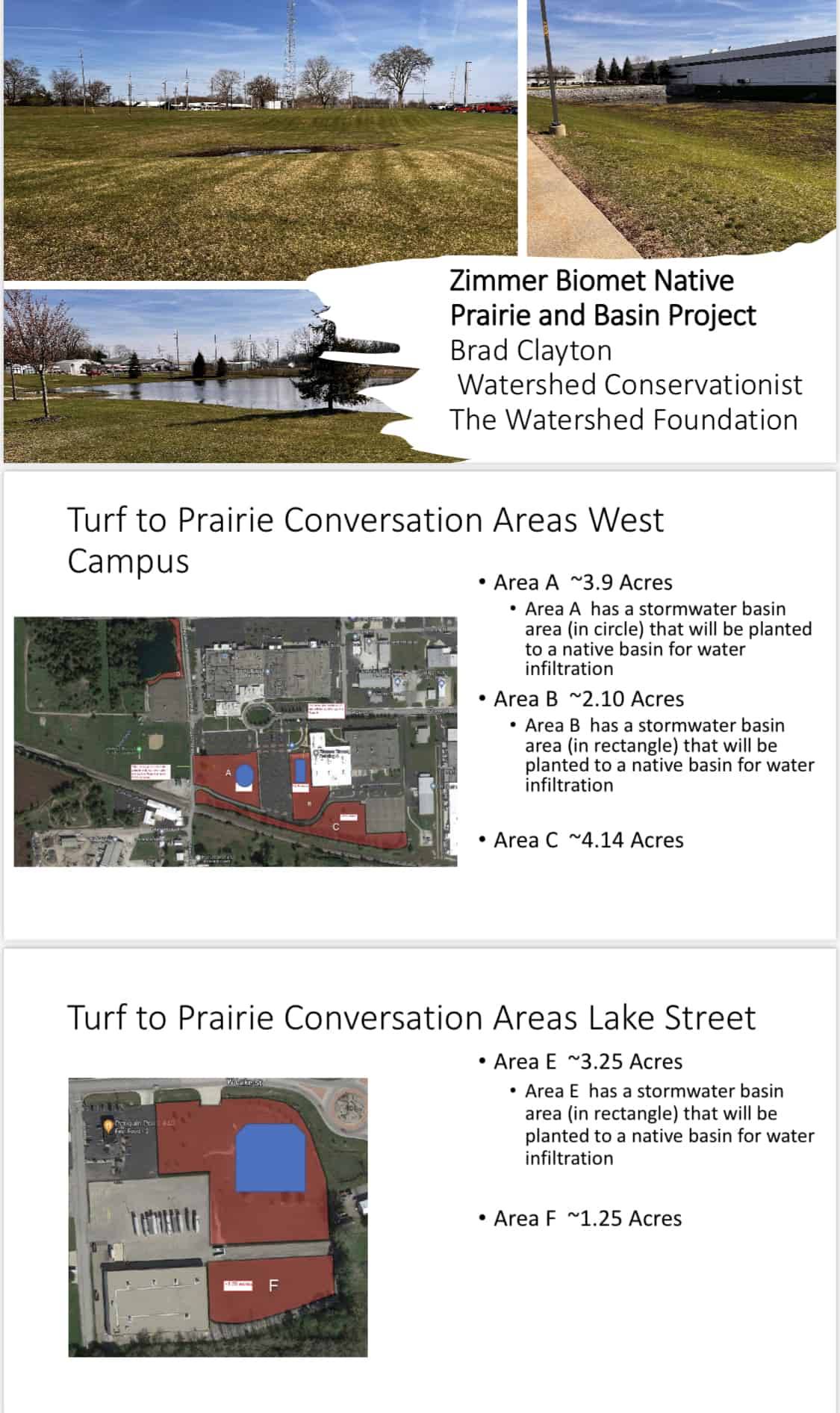 Partnerships are critical for improving the health of our lakes.
We are grateful to Zimmer-Biomet and the City of Warsaw for working with us on this win-win project.
Additionally, we are thankful to Stantec and the US Fish & Wildlife for their supportive roles in this project as well.
As we partner for this project, we will create a 15-acre area adjacent to Zimmer-Biomet that will help naturally clean and filter the water while providing a habitat for native plants and animals. The plan also calls for natural stormwater basin areas, pond and culvert stabilization.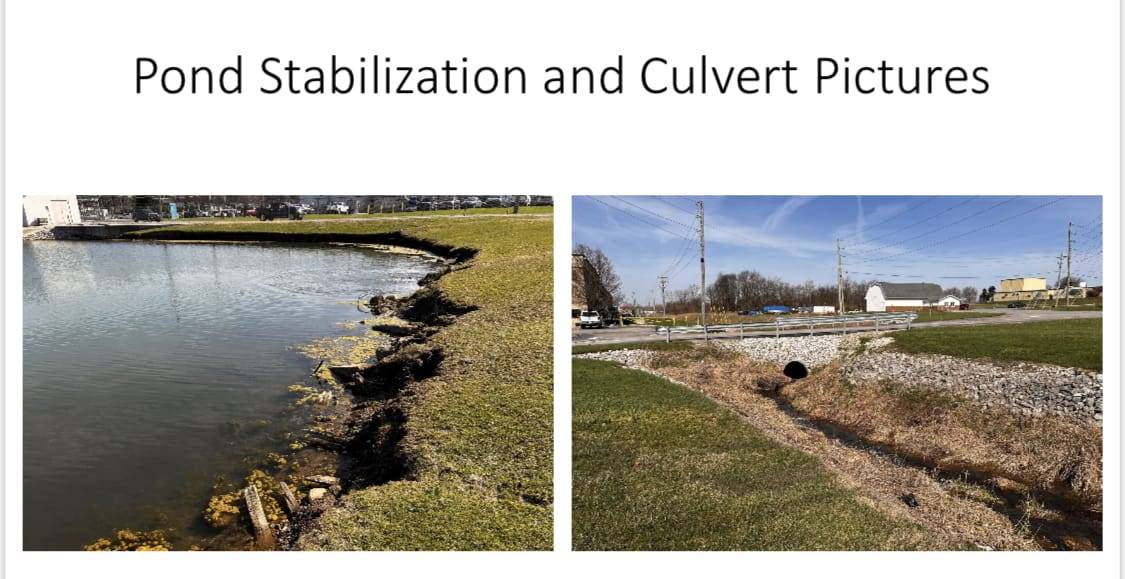 Together, we can take action and accomplish so much more!
Thank you to the Times-Union – Warsaw for a great article about our work with Zimmer-Biomet and the City of Warsaw. Click here to read the article.