Meet Our Board: John O'Neill
Monday, December 20, 2021
Posted by: TWF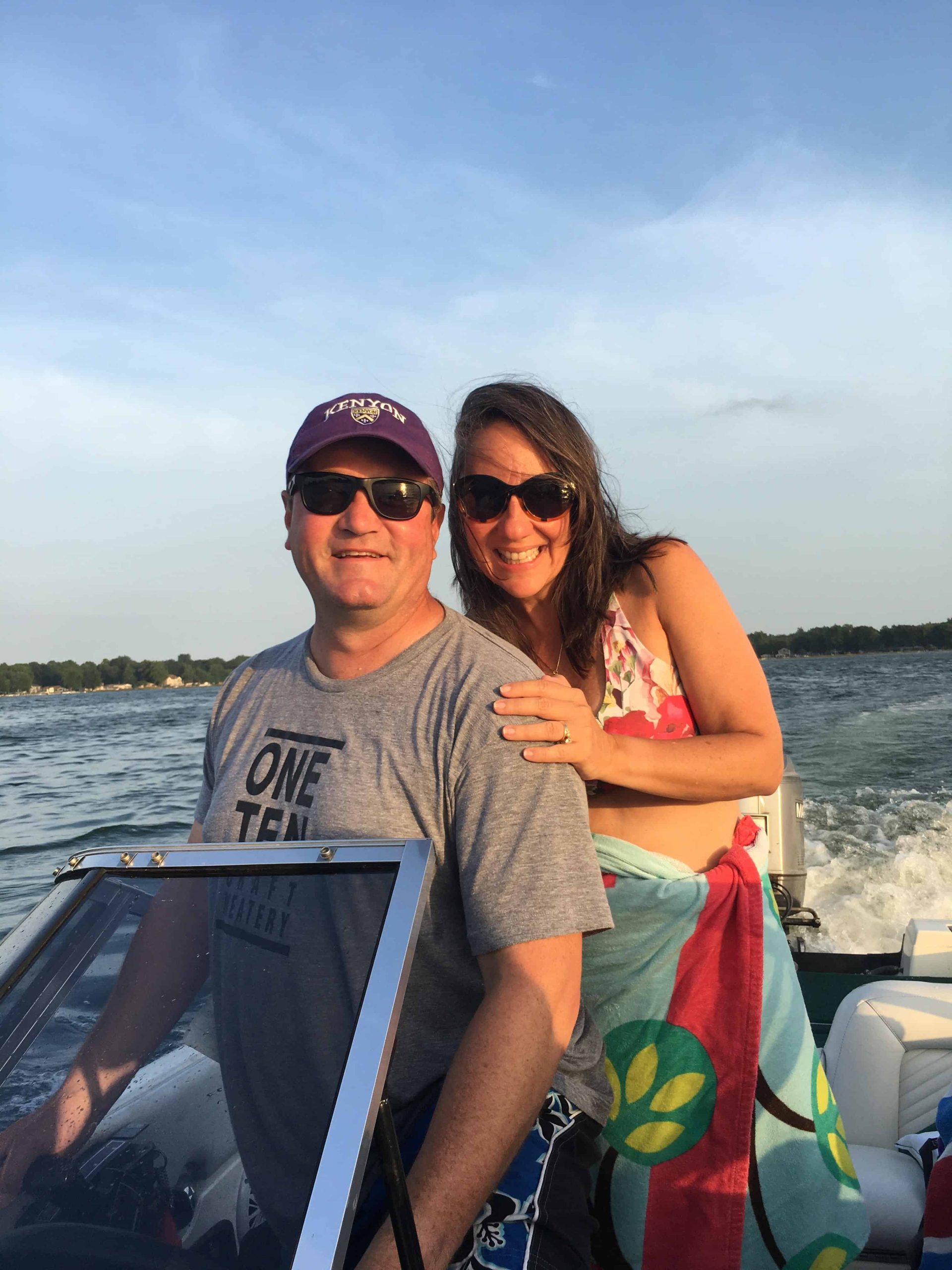 A PLACE TO CONNECT
"Wondrous." That's how TWF Board Treasurer John O'Neill describes his early experiences on southwestern Michigan's Great Bear Lake, where his family has had a home since 1969. John grew up in Chicago, one of five kids in a busy family. "We were just running and running. But when we got to the lake, it was about eating together, being together. We raked the shoreline and picked out crayfish and built turtle houses. There'd be toads. You didn't get toads in Kennedy Park on 114th Street."
For John and his wife, Lisa, and their three children, the family property on Great Bear Lake is still a cherished place to connect, not just with the natural world but with each other. "I think families need that. For some it's church, for others it's sporting events. For us, it was the lake."
The O'Neills lived in Chicago and then Wisconsin, balancing their own busy family life with careers in financial services. In 2014, they relocated to Warsaw and bought a home on Chapman Lake. John quickly got involved in lake stewardship, serving as a boat captain for student tours through Lilly Center for Lakes and Streams. He also connected with other lake advocates who introduced him to The Watershed Foundation's work. In 2019, he joined the Board of Directors and was elected Treasurer. In January 2022, John will step into the role of Vice President.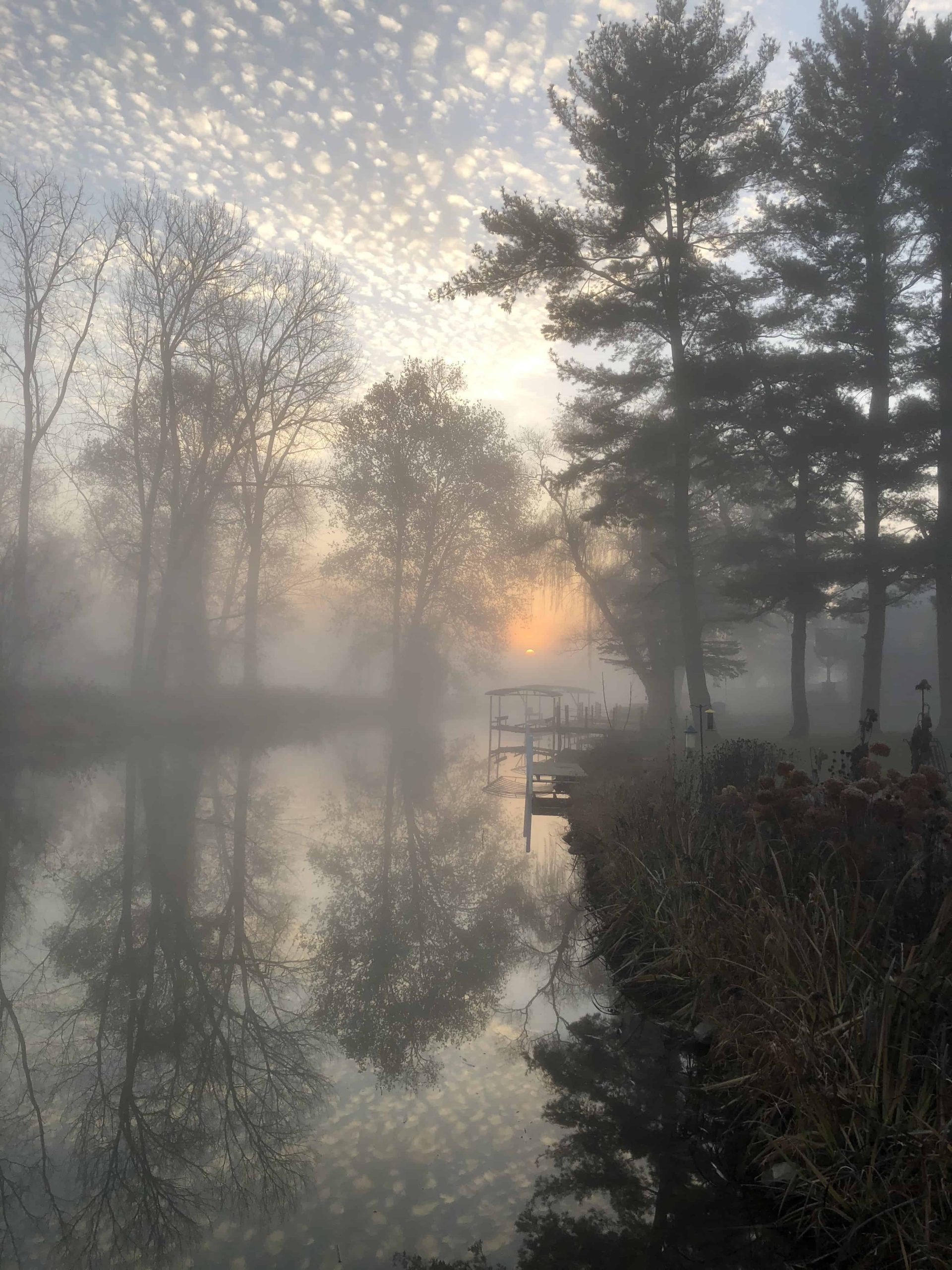 LEGACY THROUGH STEWARDSHIP
For John, volunteering with TWF has been a great adventure and a transformative learning experience. "The thing that has struck a nerve in me is the science," he says. "[TWF] applies science to real, everyday problems that affect our whole area and affect one of my biggest assets, my home." How we buy property, how we farm, how we develop areas–all of these activities influence our water quality for better or worse. Learning about agricultural impacts, especially, has taught John to see the landscape of northern Indiana differently. Now as he drives around, he can spot conservation farming practices, like cover crops, and understands the role farmers can play in protecting our water resources. As a financial professional, he also knows those practices make good business sense.
"When we preserve our lakes, it makes everything better around here. It's something we have to get right," John says. "It really is a legacy thing. I want my grandsons to be able to fish. I want them to be able to eat crappie out of the lake. This is something I've benefitted from my whole life in one way or another.
I think it's time for me to accept the stewardship."