Meet Our Board: Andy Grossnickle
Sunday, January 2, 2022
Posted by: TWF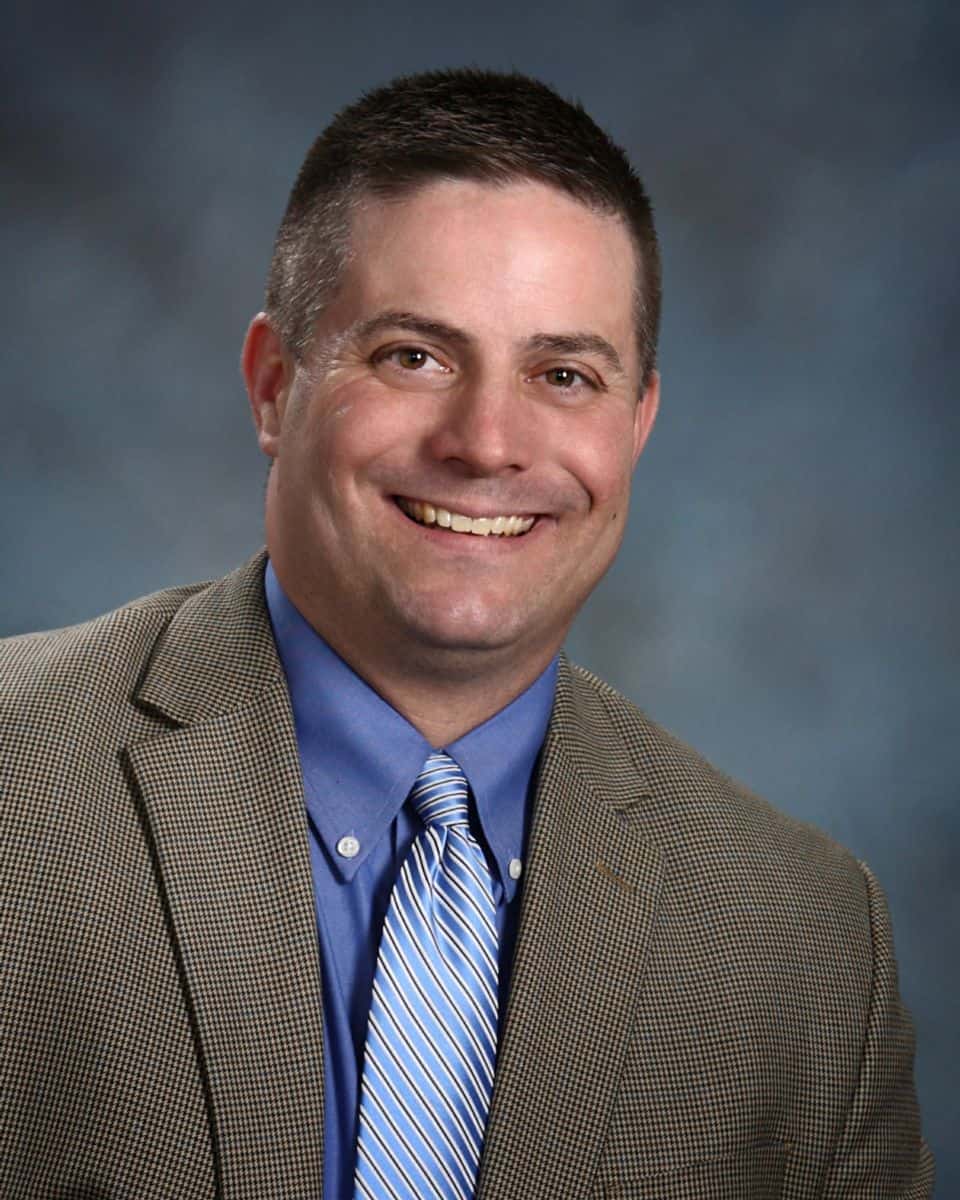 A FAMILY MATTER
For TWF President Andrew Grossnickle, protecting local lakes is a family matter–not just for his family, but for every family in our community. "Clean water benefits everyone," he says. "What TWF does touches most, if not everyone, who lives around here."
Andy's passion for our lakes began at his grandparents' cottage on Beaver Dam Lake, located in the southwest corner of Kosciusko County, where he grew up swimming, fishing with his grandpa, and enjoying his big family. His grandparents purchased the cottage in 1955, and it has stayed in the family as a central place for everyone to gather. These days, Andy lives on Little Tippy (James Lake) with his wife, Lindsey, and their daughter, Norah, but Beaver Dam Lake is still where they go to detach and unplug. "We have had four generations of people utilizing the lake as an area for recreation, respite, a place to have fun. It means a lot to me to continue that tradition for our daughter."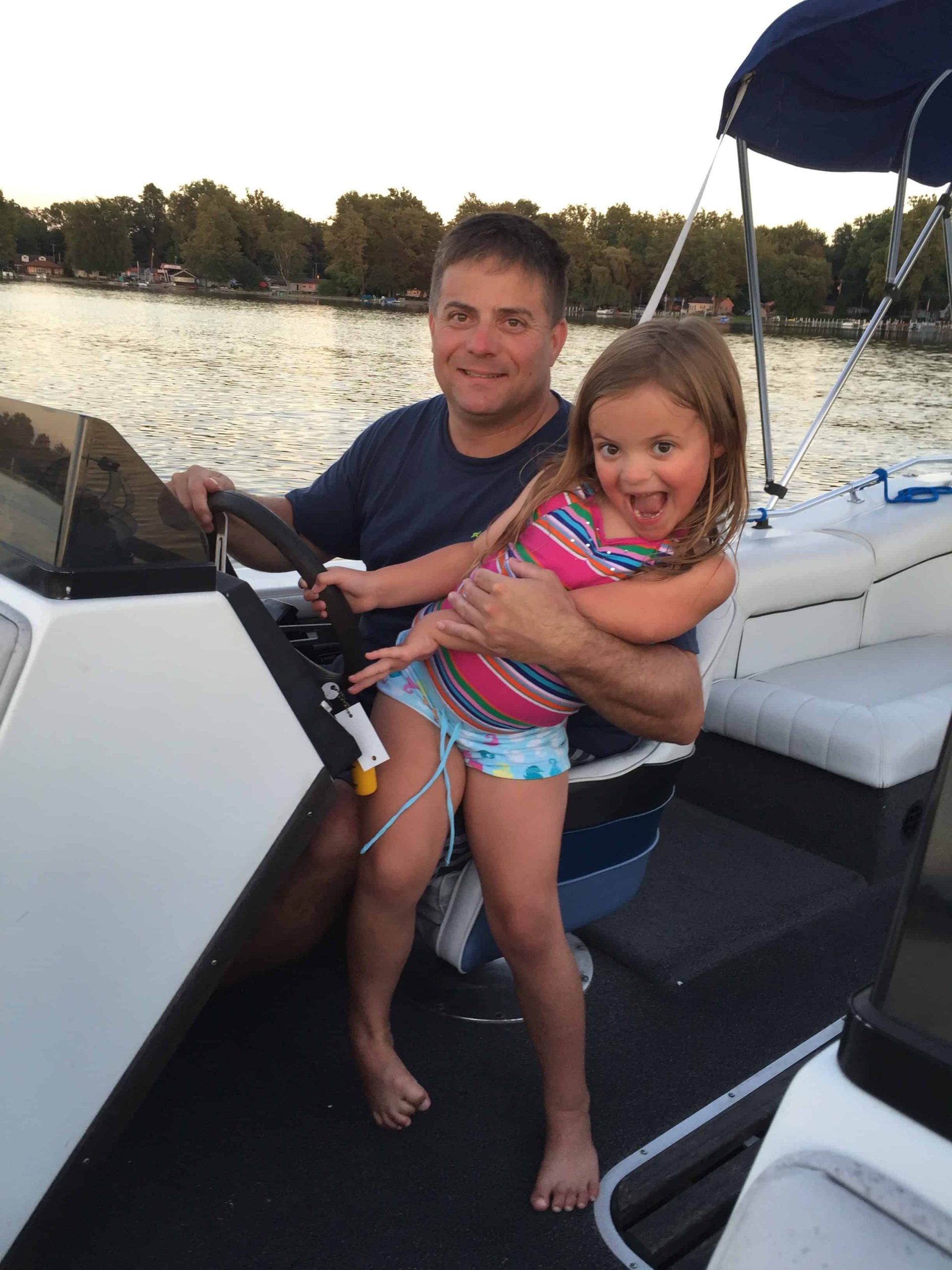 FOCUSING ON THE FUTURE
As a law partner at Beers, Mallers, Backs, and Salin, Andy brings extensive legal expertise and deep community knowledge to his role on TWF's Board of Directors. Since joining the board in 2017, Andy has served on several committees and currently serves as Vice President. In January 2022, he will step into the role of Board President.
"Lakes are a big part of the economy here and a big part of the culture," Andy says. The quality of our lakes impacts the quality of life in our community. Whether you care about economic, environmental, or recreational issues, Andy believes TWF can help. "Because of the work TWF does, because of its mission, it touches literally everything. This organization gets results."
Andy values TWF's focus on long-term solutions to water quality problems: projects that repair mistakes made in the past and proactively address issues like erosion and runoff, which cause trouble later. "Some people say, I won't be around; that's somebody else's problem. But let's get some things in place. Let's do something now to prevent problems.
It's not necessarily for today. It's for the future."