TWF welcomes FIVE new board members
Thursday, January 12, 2023
Posted by: TWF
At the December board meeting of The Watershed Foundation, five new members were officially voted onto the board.
The new members include: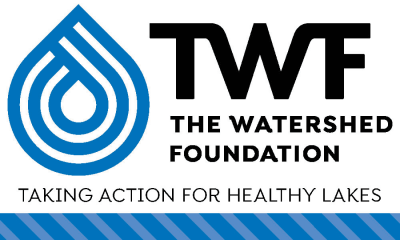 Matt Goebel – Lake John
Walt Hessler – Loon Lake
Jim Lefevere – Lake Webster
Amanda Sautter – Warsaw
Stacie Schlichtenmyer – Pike Lake
"We are delighted to welcome these new board members to our organization. We are excited to see how they will shape and grow our organization utilizing their skills and leadership," said Lyn Crighton, executive director.
Their terms officially begin this month and they will serve through 2025.