Meet Our Board: Greg Hall
Monday, March 1, 2021
Posted by: TWF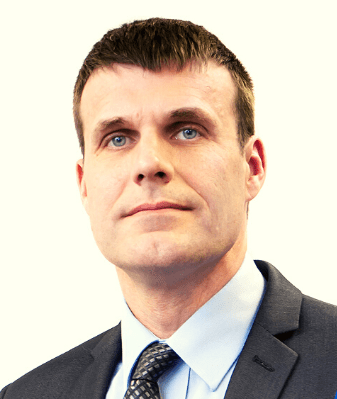 Lake Life is About Quality of Life
TWF Board President Greg Hall understands better than most just how precious our water resources are, any way you look at them.
Greg works as Director of International Sales at Paragon Medical and has served on the TWF board for nearly five years.
"From a business perspective," he says, "we know that the lakes impact our local economy by providing a great lifestyle and attracting a quality workforce." Successful businesses rely on their ability to draw highly-qualified employees. Our area's abundant natural resources, especially the lakes, are a key selling point.
From his personal perspective, the lakes are all about quality of life. "It's about family," he says. "It's about having those natural resources and the ability to take advantage of them–fishing, boating, swimming."
Greg has had close family connections to Winona, Tippy, and Chapman Lakes since he was young. In the mid-90s, he acquired his family's property on Big Chapman, eventually building a small home there. Greg and his wife, Lynnae, have two children who have grown up at the lake, like he did, and love being out on the water.
"Lake life provides a wonderful backdrop for great memories," he says.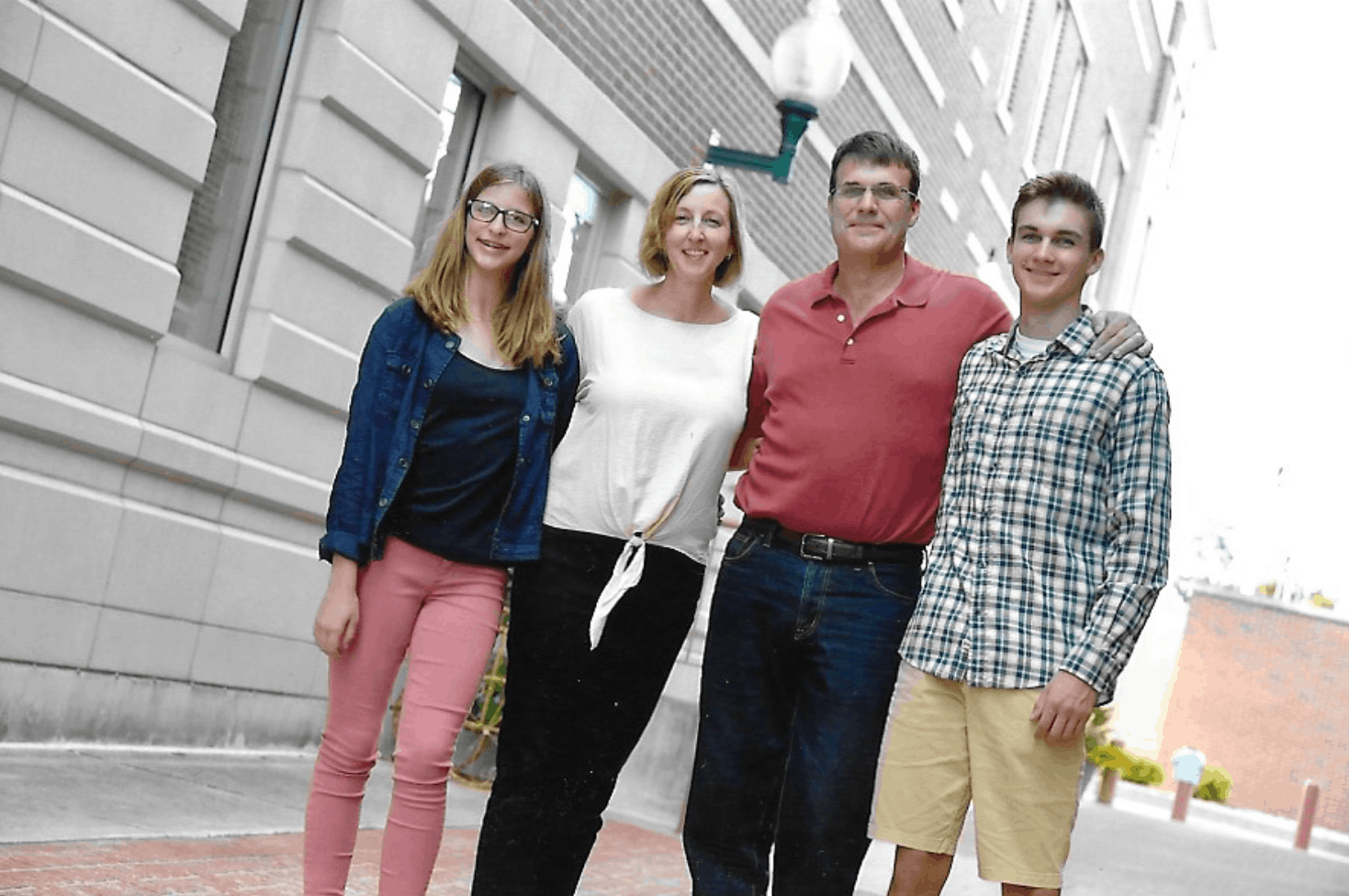 Focusing on the Big Picture
Greg has been involved with lake enhancement projects for more than 20 years, mostly around the Chapman lakes. He served on the Chapman Lake Conservation Association and helped found the Chapman Lake Foundation. In 2016, he joined the TWF Board of Directors because the organization's mission and vision fit his experience and passion. Greg appreciates TWF's focus on the big picture, its dedication to working together with lake communities and farmers to solve pollution problems throughout the entire watershed.
"If [organizations like ours] don't take initiative to eliminate or reduce pollution going into lakes, there could be a point at which we no longer have healthy lakes." As an example, he cites Grand Lake in St. Mary's, Ohio, where declining water quality has caused issues ranging from public health concerns to economic impacts.
In his experience, Greg has found that people often don't realize just how fragile our lakes are or that they have a role to play in their protection. "The perspective seems to be, I don't own the lakes. Someone else will take care of it.
If we don't take care of it, who will? It's so important for us."