Ask Lyn: The Wakes in our Lakes
Tuesday, July 5, 2022
Posted by: TWF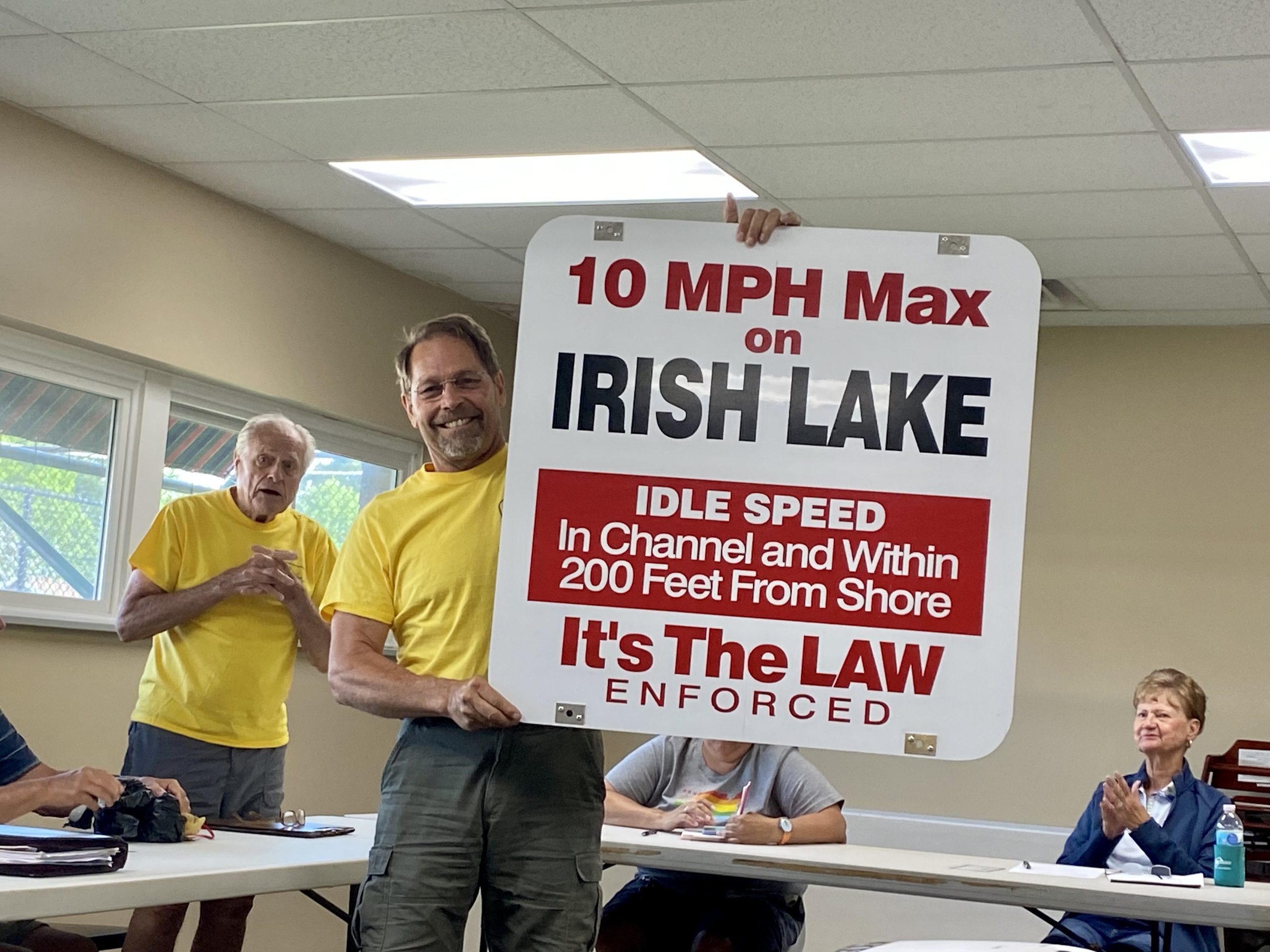 Dear Lyn,
What's the deal with the different speed limit signs around the lakes? I often see them in channels between lakes and sometimes on buoys. Do I really need to follow those "rules"? Why does it matter?
Signed, Doubtful Dan
Dear Doubtful Dan:
Boating is such a fun way to enjoy our lakes, but it comes with responsibility, too. From an environmental perspective, motorized watercrafts can have very negative impacts on the water clarity, quality of the water, and shorelines, as well as the aquatic plants, fish and other wildlife. Some of the very worst damage is caused by boats in shallow-water, near the shore.
Boats churn up the sediment from the bottom of the lake — especially during a busy holiday weekend. The turbidity, or how clear the water is, changes after heavy boat traffic. When the bottom of the lake is continually stirred up, nutrients that settled there get released into the water and cause algae to grow.
Additionally, this heavy boat activity also causes strong wave action, which can be very damaging to the shoreline. Sometimes, when homeowners see this damage and watch their valuable land eroding away, they quickly think the solution is a concrete seawall. It's actually not a good solution at all! The hard barrier of a concrete seawall only serves to increase the power of the wave action and this does more harm to the lake. Instead, we recommend glacial stone seawalls or natural shorelines. They're the healthiest choice for the lake.
So, what can be done? The best we can all do is be good stewards of the lake and reduce the size and intensity of the waves moving away from us toward the shoreline. Here's how we can do that: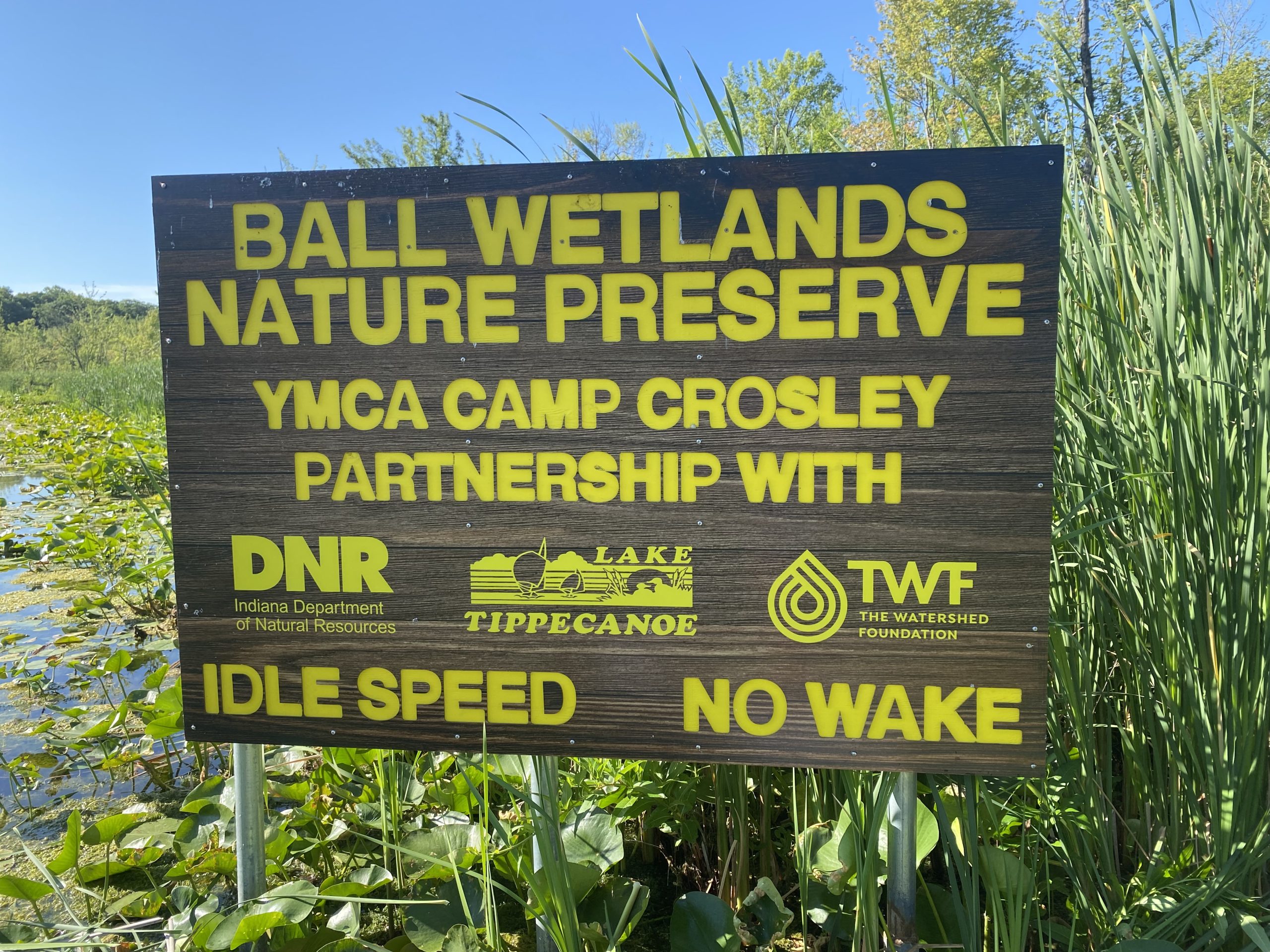 Operate "no wake" within 200 feet of shore. You might need to slow down below 10 mph to do this.
Maintain no wake anytime you're in proximity to the shore. Use caution when you're driving between buoys and the shore.
Remember that boats AND jet skis create wake. Jet skis need to maintain slow speeds near the shore as well.
If you're going fast, stay in deep water. This means that the average motorized boat should only begin operation (making big wakes) in a minimum of 10 feet of water and 200 feet from the shore. A recent study from the University of Minnesota found that in order to prevent damage to the shoreline, wake surfing should be done at least 500 feet from shore. Click here for a link to the study results. This is not a legal requirement, but it's the best practice to be respectful of the lake and other people's property.